Iraqi commission insists that national elections will take place on time in October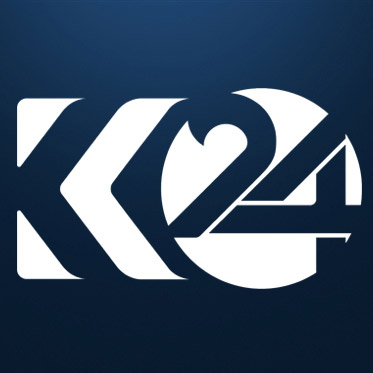 Kurdistan 24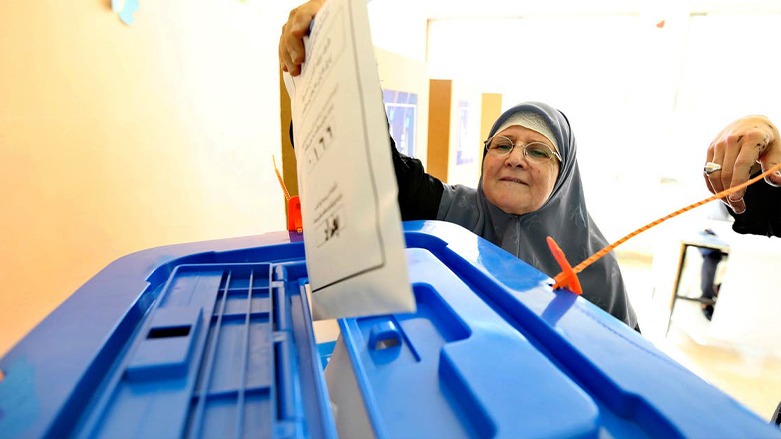 Erbil (Kurdistan 24) – Iraq's Independent High Electoral Commission (IHEC) announced on Thursday that upcoming national elections be held on schedule in October, despite previous delays, reports of likely future postponements, and ongoing chronic hurdles to basic governance.
"There is no truth to what is being circulated in the various media regarding the withdrawal of Chairman of the Board of Commissioners, Judge Jalil Adnan Khalaf, from the tasks entrusted to him as the head of the commission," stated an IHEC press release.
It continued, "The Chairman and members of the Board of Commissioners affirm their commitment to holding the elections of the Iraqi Council of Representatives on their scheduled date, on the tenth of next October."
Earlier that day, influential cleric and Iraqi political kingmaker Muqtada al-Sadr announced that his political coalition would not participate in the upcoming Iraqi elections and would not put his political clout behind any other party.
Read More: Influential Iraqi cleric Sadr says his coalition will not run in national elections
Al-Sadr, whose "Sairoon" bloc won 54 parliamentary seats in the 2018 election, posted on his Twitter account that what is happening in Iraq is a "plan to humiliate the people."
Editing by John J. Catherine