Imprisoned Kurdish opposition leader Demirtas to receive German human rights award
Demirtas, the former co-leader of the pro-Kurdish HDP, has been imprisoned in Turkey since 2016.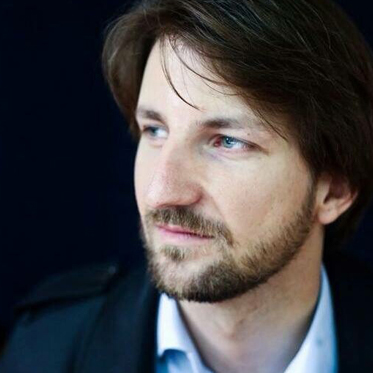 Wladimir van Wilgenburg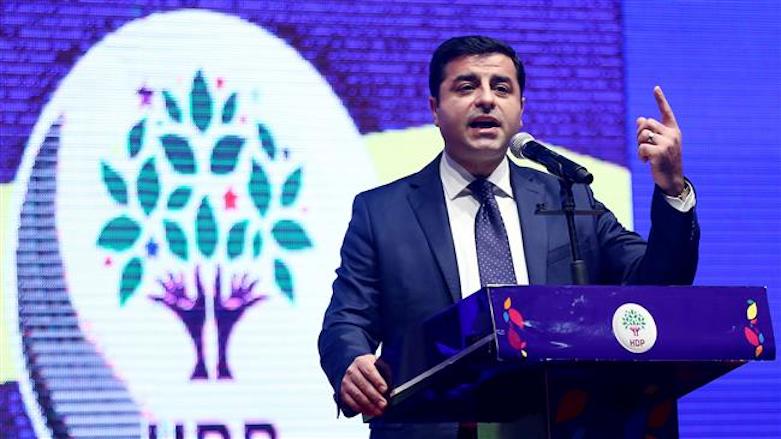 ERBIL (Kurdistan 24) – Selahattin Demirtas, the imprisoned former co-leader of Turkey's pro-Kurdish political party, is slated to receive a German human rights award.
The city of Weimar's Human Rights Award is given to people and organizations who work to uphold human rights and is given in recognition of what the city says is its "special historical responsibility" and in commemoration of nameless victims of dictatorships.
In its July 21 meeting, the Weimar city council decided to recognize Demirtas, the former co-leader of the People's Democratic Party (HDP). He was proposed by the Germany-based Society for Threatened Peoples.
"The award of the Weimar Human Rights Prize could set an example for more rule of law and freedom of expression in Turkey," the STP nomination said. "Demirtas's fate is also an example of the increasing persecution of human rights activists and politicians in Turkey who bravely publicly demand an end to arbitrariness, lawlessness and minority oppression."
Turkish police arrested Demirtas and 10 other members of parliament in a series of night raids in November 2016. The lawmakers were accused of terrorism and "separatism" based on speeches they had previously given.
Demirtas has remained detained ever since, despite two European Court of Human Rights rulings in favor of his release. In January, the German government called on Turkey to release him.
The Weimar Human Rights Award ceremony will take place on Dec. 10, International Human Rights Day. The city council said it was not yet decided who would accept the award on Demirtas's behalf.