Prominent Iraqi activist accuses Iranian-backed militia of murdering her son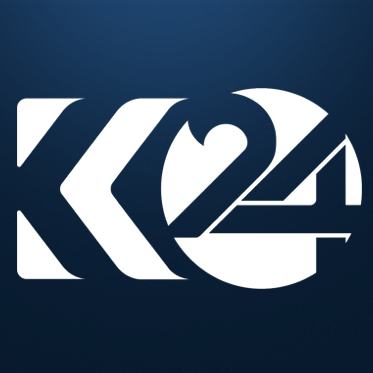 Halgurd Sherwani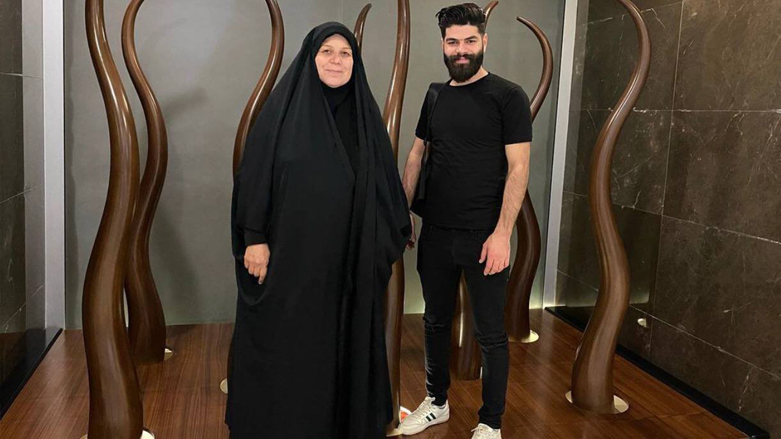 ERBIL (Kurdistan 24) – After finding her son shot dead in the outskirts of the southern Iraqi province of Basra, an activist attributed his murder to a notorious Iranian-backed militia that had previously threatened her, she told an Emirati newspaper on Sunday.
Ali Kareem, 26, was found shot to death on Sunday Basra's Zubayr district after he had been missing for two days, his family announced soon thereafter.
Kareem is the second of Bahadili's sons to have been slain.
Her organization, al-Firdaws Society, works to help the victims of war, mostly women and children, to be able to reintegrate into society after episodes of trauma and bloody conflict. Peace-building and gender equality are two other key parts of the group's mission.
Al-Bahadili, a recipient of Frontline Defenders award, has been the subject of death threats and various kinds of social pressure from militias and tribal forces, according to the international organization.
"Asaib Ahl (al-)Haq killed him," she told The National, saying she previously received threats from the openly sectarian Shia militant group.
"Two months ago, one of the militias asked me to leave Basra," she explained. "They said, 'We will kill you,' or one of my family members. I did not leave, so I am paying the price."
Kareem had no political affiliation or involvement, according to friends and others familiar with him who spoke to the newspaper.
The targeting of activists has been on the rise since the beginning of the 2019 October protests, in which tens of thousands poured into the streets of Baghdad and other central and southern provinces, demanding the ouster of the elite political class and deep reforms for the corruption-torn country.
As a result of a harsh crackdown by security forces and Iranian-backed militias of Iraq's Popular Mobilization Forces (PMF), more than 600 protesters were killed and thousands more injured, including a great number of them sustaining life-threatening injuries.
Repeated calls for accountability and an end to the impunity of the militias targeting activists and protestors in Iraq who have been facing the government of Mustafa al-Kadhimi, who regularly pledges to bring to justice those responsible for the violence, but with little resolution.
Read More: 'Where's my killer?': Iraqis call for accountability in protesters' deaths
Ihab Al-Wazni was assassinated in early May in front of his home in the southern city by two unidentified gunmen, allegedly for his prominent role in protests against corruption, chronic shortages of public services, and a low standard of living in Iraq.
Previously, Hisham al-Hashimi, a beloved activist and security expert, was gunned down by assailants in front of his Baghdad home in July 2020, allegedly for his vocal critique of PMF militias.
Editing by John J. Catherine