Iraqi terrorism expert, Hisham al-Hashimi, assassinated in Baghdad
Hashimi was ambushed by four men on two motorcycles outside his home in Baghdad.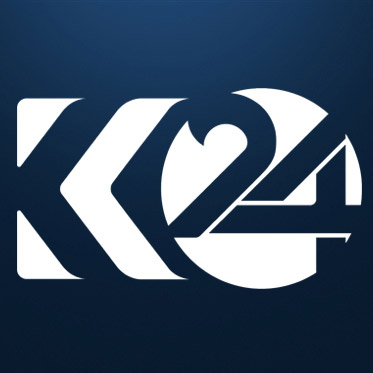 Khrush Najari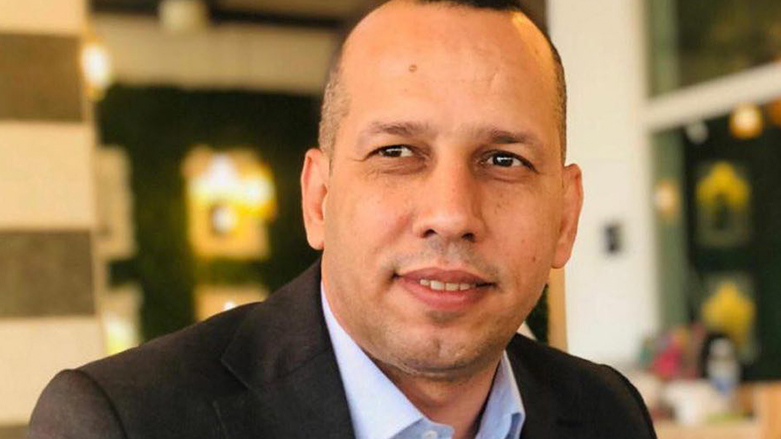 ERBIL (Kurdistan 24) – Unidentified gunmen on Sunday evening assassinated Dr. Hisham al-Hashimi, a highly respected Iraqi security analyst and researcher.
Hashimi, 47, was killed outside his home in Baghdad's Zayouna neighborhood, in the eastern half of the city, where he was ambushed by four men on two motorcycles, who shot him several times, an informed source told Kurdistan 24 on condition of anonymity.
The assailants reportedly used silenced weapons and immediately fled the scene.
Saad Maan, Director of Communications at Iraq's Ministry of Interior, explained that Hashimi was taken to Ibn Al-Nafees Hospital, where he was declared dead from his wounds.
So far, no group has claimed responsibility for the attack.
Hashimi was a prominent expert on Islamic extremist groups, including the so-called Islamic State. He was also a vocal critic of corruption in post-Saddam Iraq and became an eloquent opponent of the Iranian-backed Shiite militias that have risen to prominence in the course of Iraq's war against the Islamic State.
Indeed, Hashimi had recently "spoken out about the impunity with which Iran-backed militias now operate in Iraq," The Washington Post reported, as it suggested the militias were, most likely, responsible for his murder.
Hashemi was a non-resident fellow at Washington DC's Center for Global Policy (CGP), which describes itself as an "independent, non-partisan American think tank working exclusively on issues at the intersection of US foreign policy and Muslim geopolitics."
Hassan Hassan, Director of the Non-State Actors Program at the CGP and one of Hashimi's colleagues, remarked in a tweet, "An hour before the assassination, he appeared on TV speaking about Shia militias operating outside the law."
Iraqi activists have previously accused Iranian-aligned militias, which operate as part of the Popular Mobilization Forces (PMF), of carrying out an assassination campaign, aimed at silencing critics of the PMF and of Iranian intervention in Iraqi affairs more generally.
Read More: Unidentified gunmen assassinate Iraqi activist as protests continue
Although officially part of Iraq's security apparatus, the PMF often operate independently from the government. Iraq's new prime minister, Mustafa al-Kadhimi, who assumed office in May, promised to rein in the militias, especially those elements which have been targeting the international coalition against the Islamic State, including US personnel in Iraq.
Read More: New Iraqi PM reinstates popular commander, frees detained protesters
On July 25, elite Iraqi counterterrorism forces raided a base of the Iranian-backed Kata'ib Hizbollah in Baghdad and arrested several of its members, as Iraqi intelligence had received information suggesting that the militia was planning an attack in Baghdad's "Green Zone," which houses many Iraqi government facilities, as well as foreign embassies.
Read More: Elite Iraqi force raids base of Iran-aligned militia in Baghdad
Yet almost all the detainees were freed just days later. Gunmen drove freely into the Green Zone, demanding their release. That was broadcast on the militias' television stations, along with the burning of US flags. The group's leaders, as well as heads of allied militias, also stepped up their rhetoric against Kadhimi, whom they accused of being too close to the US.
Editing by Laurie Mylroie