SDF hands over 100 ISIS detainees to Iraqi government
"The transfer took place across the official Syrian-Iraqi border."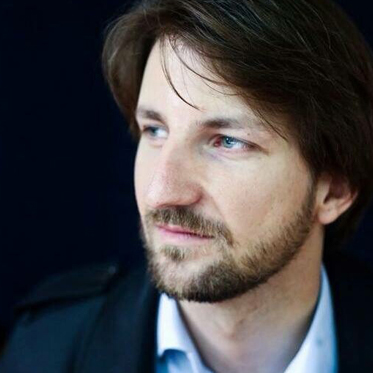 Wladimir van Wilgenburg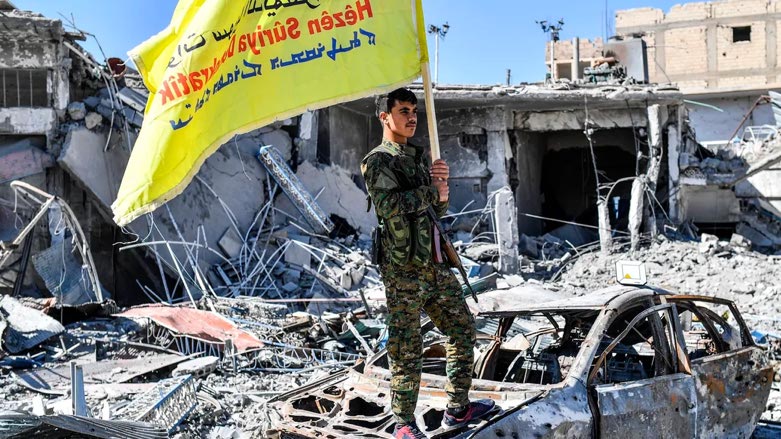 ERBIL (Kurdistan 24) – The Syrian Democratic Forces (SDF) has handed over 100 Iraqi ISIS detainees to the Iraqi government, the group announced on Saturday.
"The process was done according to a work schedule that was prepared in advance between our forces and the Iraqi side to hand over wanted ISIS members to the Iraqi judiciary," the SDF media center said.
"The transfer took place across the official Syrian-Iraqi border, where the arrival of those members was secured by our forces to the Iraqi army."
The SDF said it has transferred several such batches of ISIS detainees who hold Iraqi citizenship to Iraq.
However, hundreds of them still languish in SDF prisons across northeast Syria.
Read More: SDF hands Iraq 150 ISIS fighters: Reuters
In 2019, there were also reports that the SDF handed over 150 ISIS fighters to Iraq. The SDF has also handed over foreign fighters to Iraq in some cases.