HRW: US transports imprisoned foreign IS fighters from Syria to Iraq
The transfers "raise fundamental human rights concerns because we have documented torture and unfair trials in Iraq."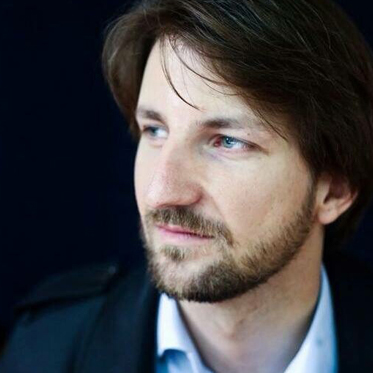 Wladimir van Wilgenburg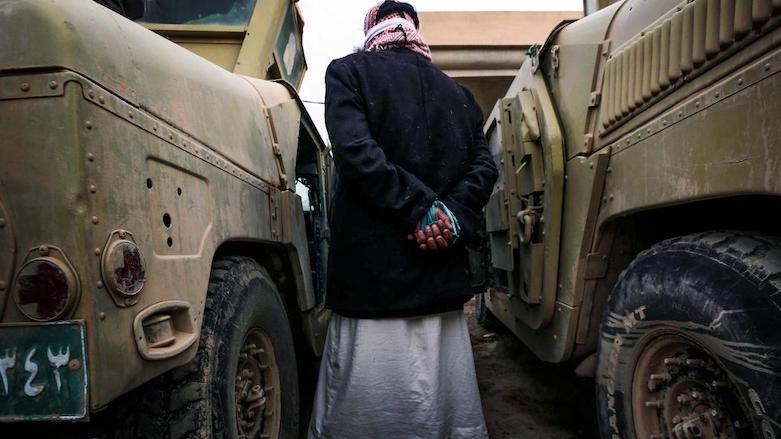 ERBIL (Kurdistan 24) – The United States has transferred foreign nationals suspected of Islamic State (IS) ties from northern Syria to Iraq without apparent regard for the risk of torture and unfair trials in Iraq, Human Rights Watch (HRW) said on Wednesday.
Independent observers of four recent terrorism trials in Baghdad reported that several foreign defendants, including from France, Australia, and Lebanon, had been tried in Iraq based, at least in part, on their alleged membership to IS.
The defendants reported their capture in and transfer from Syria during the trials.
Nadim Houry, a terrorism/counterterrorism director at HRW, told Kurdistan 24 the US' reported "secret transfer" of IS fighters from Iraq to Syria is an "absence of a clear solution."
The transfers "raise fundamental human rights concerns because we have documented torture and unfair trials in Iraq," Houry said.
The HRW director stressed that this denies victims their day in court because "no victims participate in these [Iraqi] trials."
He said the US was "trying to take the easy way out by transferring these people to Iraq," highlighting an absence of respect for fundamental human rights, and justice for victims.
"Prosecuting [IS] suspects is crucial for their countless victims to obtain justice, but that won't be achieved by transferring detainees to abusive situations," Houry said in a public statement.
Meanwhile, an independent source told HRW it is aware of "many" US transfers of foreign IS suspects from Syria to Iraq but was unable to quantify them.
HRW said it has reason to believe that at least in five instances, US forces handed foreign detainees over to Iraq's Counter-Terrorism Service (CTS).
.@EUAmbIraq explains EU policy on local prosecution of foreign ISIS fighters: up to Iraqi state to prosecute them + but opposed to death penalty #MERIForum #MERIForum2018 pic.twitter.com/99DrQCs59U

— Wladimir (@vvanwilgenburg) October 23, 2018
The US-backed Syrian Democratic Forces (SDF) has sought to send the hundreds of foreign IS suspects in their custody to their home countries for prosecution.
However, most European countries have refused to take back their citizens who joined IS, or married IS fighters, and favor local prosecution in Iraq and Syria.
"We support UN resolution on the crimes of [IS], and this resolution respects Iraqi sovereignty, and Iraqi judiciary will play [the] main role in prosecution of crimes," Ramon Blecua, the EU Ambassador to Iraq, said during the MERI 2018 Forum on Oct. 23, noting that as long as this does not lead to the death penalty.
"It's up to the Iraqi state, where the crimes were committed, to judge and prosecute them and bring justice to the victims," he said. "Our position is clear on that."
According to Seth J. Frantzman, the Executive Director of the Middle East Center for Reporting and Analysis, foreign IS fighters must be prosecuted for crimes against humanity and membership in a terrorist organization, as well as other crimes they may have committed.
"These crimes include kidnapping, theft, murder, rape, and illegally crossing borders," he said, noting that any foreign IS fighter caught in Syria or Iraq has violated at least several laws.
"The continuing limbo in which their countries of origin refuse to take responsibility for the foreign fighters and locally constituted authorities sometimes refuse to put them on trial is an epic failure of justice."
There should be efforts to punish at least senior, and mid-level IS members, Frantzman added.
"The anti-IS Coalition has focused on fighting IS, but the war against IS can only be won when all foreign and local members are punished, and victims receive compensation."
Editing by Karzan Sulaivany