KRG allocates 900 million dinars for renovating Akre's ancient houses
These beautiful structures attract tens of thousands of tourists from Iraq and around the world each year.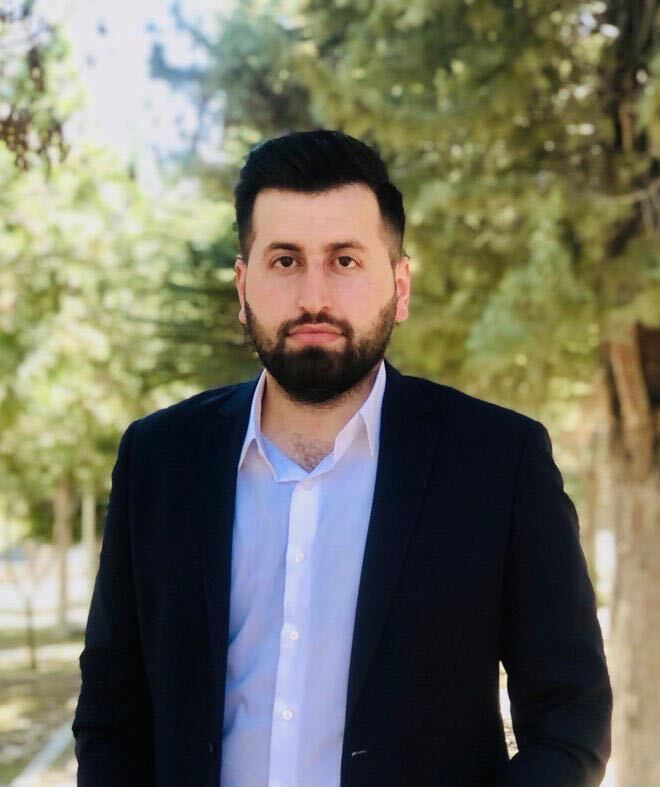 Kurmanj Nhili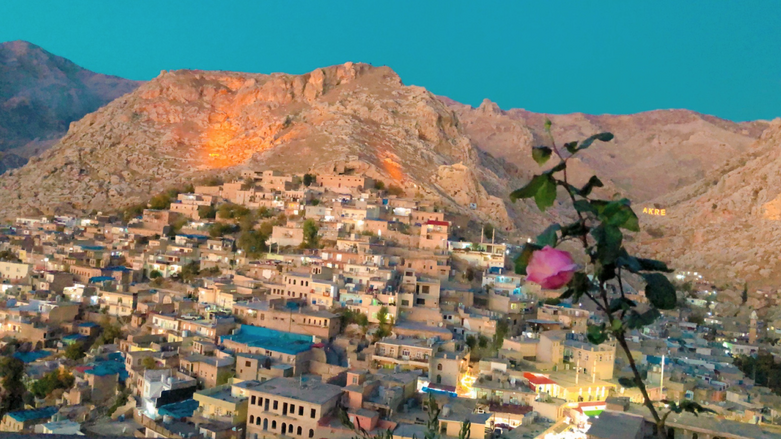 The Kurdistan Regional Government (KRG) has allocated 900 million Iraqi dinars (approximately $620,000) to renovate Akre's picturesque ancient houses.
Akre is a well-known ancient town 100 kilometers (60 miles) east of Duhok. It has many houses built on the side of the mountain that are over a thousand years old. These beautiful structures attract tens of thousands of tourists from Iraq and around the world each year.
From 612 to 550 BC, the Medians controlled Akre. The Zoroastrian prince Zand ruled the area, building many houses.
According to statistics from 1922, there were 800 houses in Akre and 4,000 people living there. The majority were Kurds, although there were also 40 Jewish and 20 Chaldean families.
In recent years, heavy rain has affected these ancient houses that were already falling into disrepair, necessitating urgent renovation.
According to Hawar Ademm, an engineer and member of the Akre renovation committee, from 2011 until 2013, the KRG delivered 655 million dinars (about $450,000) to renovate these houses.
During that time, 22 houses and the big mosque located in Chusta, Gorava, and Qapaki neighborhoods were renovated.
Chusta, located in the west and northwest of the town, is the most ancient neighborhood in Akre. According to the Duhok province encyclopedia from 2017, the name Chusta either comes from "where Jews reside" or the Kurdish word "Chust", meaning graceful.
The most famous spot in this ancient neighborhood is the area's oldest bazaar called Muqem and the big mosque, Sheik Abdulazeez Al-Gailani's shrine, and the remains of a synagogue.
It also has several water springs, such as Pasha Spring.
"We have arranged a good plan for renovating Duhok's ancient sites, a 4 billion dinar (approximately $2.7 million) plan has been presented," said Bekas Brefkani, director-general of antiquities in Duhok.
The 900 million dinars required for the first phase of the plan, renovating Akre's ancient houses, has already been approved by the incumbent KRG cabinet.
Brefkani said that this is good news for the protection of these houses and a big step for attracting more tourists and reviving the old town of Akre.
In addition to this, 166 million dinars (approximately $113,000) has been allocated to Akre citadel. About 30% of the project's work on that citadel has been completed. However, this is only for preventing it from collapsing.
Nouri Ahmed, a resident of Akre, was happy to hear about the new renovation efforts. He explained that the gradual expansion of Akre harmed those ancient houses. As people started building new houses and new neighborhoods, they left the old houses empty and neglected.
There are over 1,000 ancient houses in Akre. The majority of them need urgent renovation attention. Only 28 have been renovated so far.
The Kurdistan Region is rich with archeological sites. Akre is not the only place with important ancient houses. The city of Duhok, as well as Amedi and Zakho towns, also boast ancient houses that need to be preserved.