US authorities hand over seven artifacts to Iraqi diplomats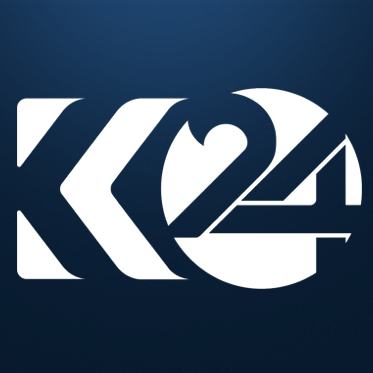 Mustafa Shilani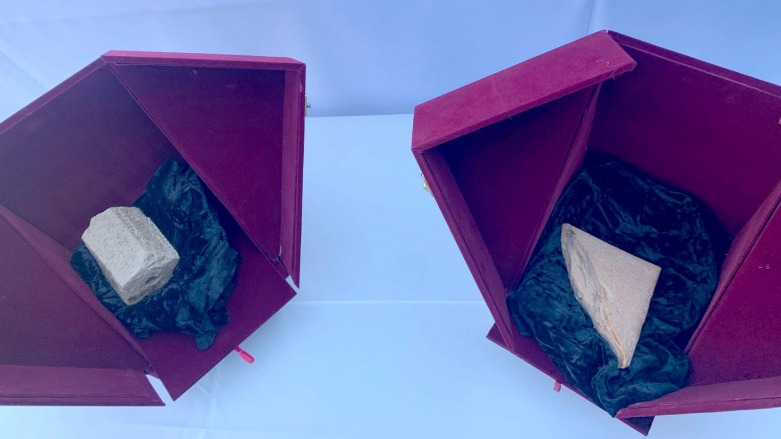 ERBIL (Kurdistan 24) – The Consulate General of the Republic of Iraq in Los Angeles on Friday received two 4000-years-old artifacts, among the thousands of antiquities looted during the chaos that followed the fall of Iraq's former regime to a US-led coalition in 2003. A day later, the Iraqi ambassador to the US received five other items from the Attorney General's office in Manhattan.
The Ministry of Foreign Affairs said in a statement that one of the pieces is a cuneiform tablet from the ancient Sumerian city-state of Ur, and the other is part of a rare cuneiform tablet from the ancient city of Babylon.
The Consul General in Los Angeles, Salwan Sinjari, "expressed his thanks and appreciation" for the US government's efforts to recover artifacts taken from Iraq, the Iraqi statement added. He also noted further that the efforts on the matter highlight the level of coordination between Iraqi and US authorities.
On a separate occasion on Saturday, the Iraqi Ambassador to the US, Dr. Farid Yassin, received five other artifacts from the Attorney General's office in Manhattan.
Among the items recovered is an ivory plaque from around 701-800 BC, depicting a winged human-headed sphinx used to decorate royal furniture during the reign of King Sargon I (721-725 BC). The item was looted in the early 1990s in the aftermath of Operation Desert Storm and first appeared on the international art market on Nov. 2, 1994.
The second piece is a bowl with a scalloped flower, valued at $200,000, looted from Nimrud, a city in northern Iraq dating back to the Neo-Assyrian period (911-612 B.C.), before ISIS trafficked it. The golden bowl appeared on the international art market for the first time on Oct. 22, 2019.
Since 2003, more than 15,000 items have been looted from Iraq's National Museum in Baghdad alone, of which some 7,000 have been returned. Thousands remain unaccounted for, including those from some of the oldest major civilizations in world history.
Baghdad has recently been ramping up efforts to protect and recover artifacts with the close cooperation of UN agencies and other nations to which they've been smuggled.
Additionally, when ISIS took control of a third of Iraq in 2014, it destroyed many archaeological sites, most of them in the northern part of the country. Antiquities experts say the terrorist group destroyed most large artifacts and plundered untold numbers of small artifacts to sell.