Syrian government forces stop US patrol near Qamishlo: report
The US patrol was forced "to change its destination" and continue its patrol in another area.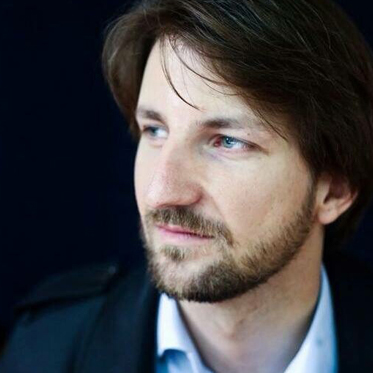 Wladimir van Wilgenburg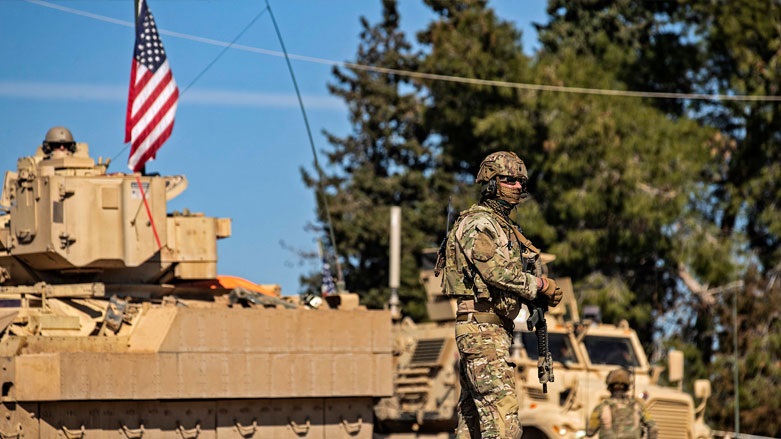 ERBIL (Kurdistan 24) – Civilians and soldiers at a Syrian government checkpoint blocked four US military vehicles in Tal Ahmad village in the southeast Al-Qamishlo countryside, the UK-based Syrian Observatory for Human Rights (SOHR) war monitor reported on Sunday.
As a result, the US patrol was forced "to change its destination" and continue its patrol in another area, SOHR claimed.
The incident has not been confirmed by either the US-led coalition or the US-backed Syrian Democratic Forces (SDF).
The SOHR report noted that Syrian government checkpoints or pro-government supporters blocked US military patrols on Feb. 13, Feb. 19, and Feb. 22.
"This is an endemic issue for the US forces in northeast Syria, and it is the easiest way for pro-regime units to remind the US forces that Assad still has influence over events in that region," Nicholas Heras, Deputy Director of the Human Security Unit, at New Lines Institute in Washington, DC, told Kurdistan 24 last year.
Read More: Syrian government forces stop US patrols in Hasakah province: SOHR
Coalition forces are present in both the Hasakah and Deir al-Zor provinces and have carried out patrols and supported SDF forces during operations against ISIS.
The SDF announced on Jan. 30 that it had fully recaptured al-Sina'a after the remaining ISIS fighters there surrendered after ten days of fighting.
Read More: US-led Coalition backs SDF in Hasakah; Syrian regime backs ISIS?
There have been several incidents between US patrols and regime checkpoints and pro-regime villages near the city of Qamishlo in the past.
Syrian government forces have a limited presence near Qamishlo and Hasakah.
On Mar. 1, rare clashes broke out between Syrian government forces and the SDF near Tal Tamir.
Read More: SDF-backed force to investigate Syrian government attack on its forces
Syrian government forces are based in areas such as Ain al-Issa and Tal Tamir, which border Turkish-controlled areas in Tal Abyad and Serekaniye (Ras al-Ain).
Read More: Syrian FM blames US for pressuring Syrian Kurds
Despite this, tensions and differences have continued between the Syrian Kurds and Damascus.