Iraq-China trade volume tops $48bn in 2022
Iraq is the third largest oil supplier to China.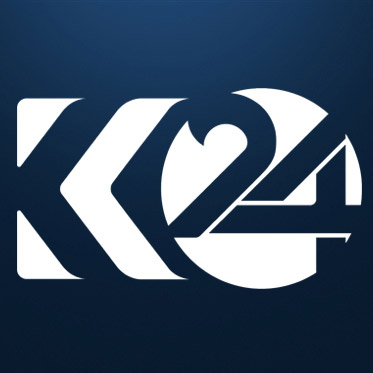 Kurdistan 24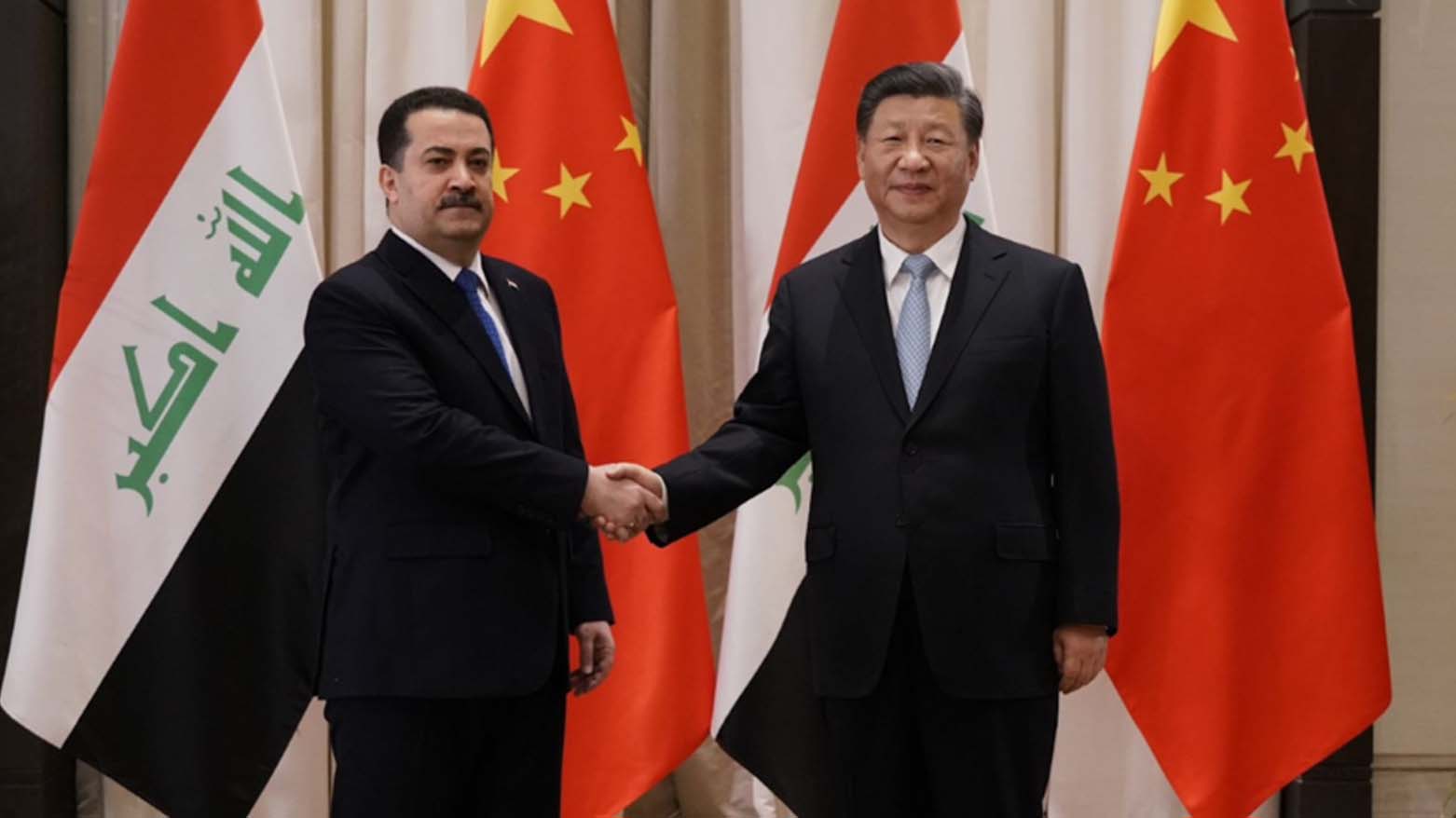 ERBIL (Kurdistan 24) – The trade volume between Iraq and China exceeded $48 billion in 2022, as the two countries are trying to cement commercial ties in all sectors.
The remarks by the spokesperson for the Iraqi Ministry of Foreign Affairs Ahmed al-Sahaf came as Baghdad and Beijing are set to celebrate the 65th anniversary of the Chinese-Iraqi diplomatic relations on Sunday.
The official did not elaborate further on the nature of the trade between the two countries.
Iraq is the third largest oil supplier to China, constituting nearly 30 percent of the Iraqi exports to the country. The export increased by around 50 percent in 2022, as part of efforts to strengthen ties.
Chinese companies are increasingly involved in the Iraqi energy sector, including upstream, midstream, and downstream markets.
In 2019, China and Iraq signed an economic deal that will allow Chinese companies to invest in infrastructure projects. Under the agreement, China will provide a $10 billion loan for these projects that Iraq will repay with 100,000 barrels of oil per day.
The deal, negotiated and signed by the former prime ministers Adel Abdul Mahdi and Haidar al-Abadi, drew widespread controversy given its size and lack of transparency. Furthermore, the Iraqi Parliament allegedly did not review it before it was signed.
The deal's projects include vital infrastructural projects for public services such as schools, highways, airports, and water treatment plants, the lack of which partially fueled the popular widespread Oct. 2019 protests across the country.
In late 2021, the previous Iraqi prime minister, Mustafa al-Kadhimi, signed an agreement with China to construct 1,000 schools in Iraq.