New Kurdish folklore novel to be published in Dutch
A new novel inspired by Kurdish folklore will be published in Dutch in December.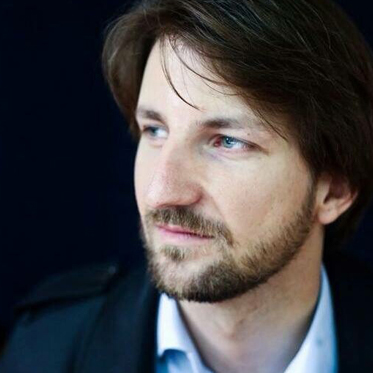 Wladimir van Wilgenburg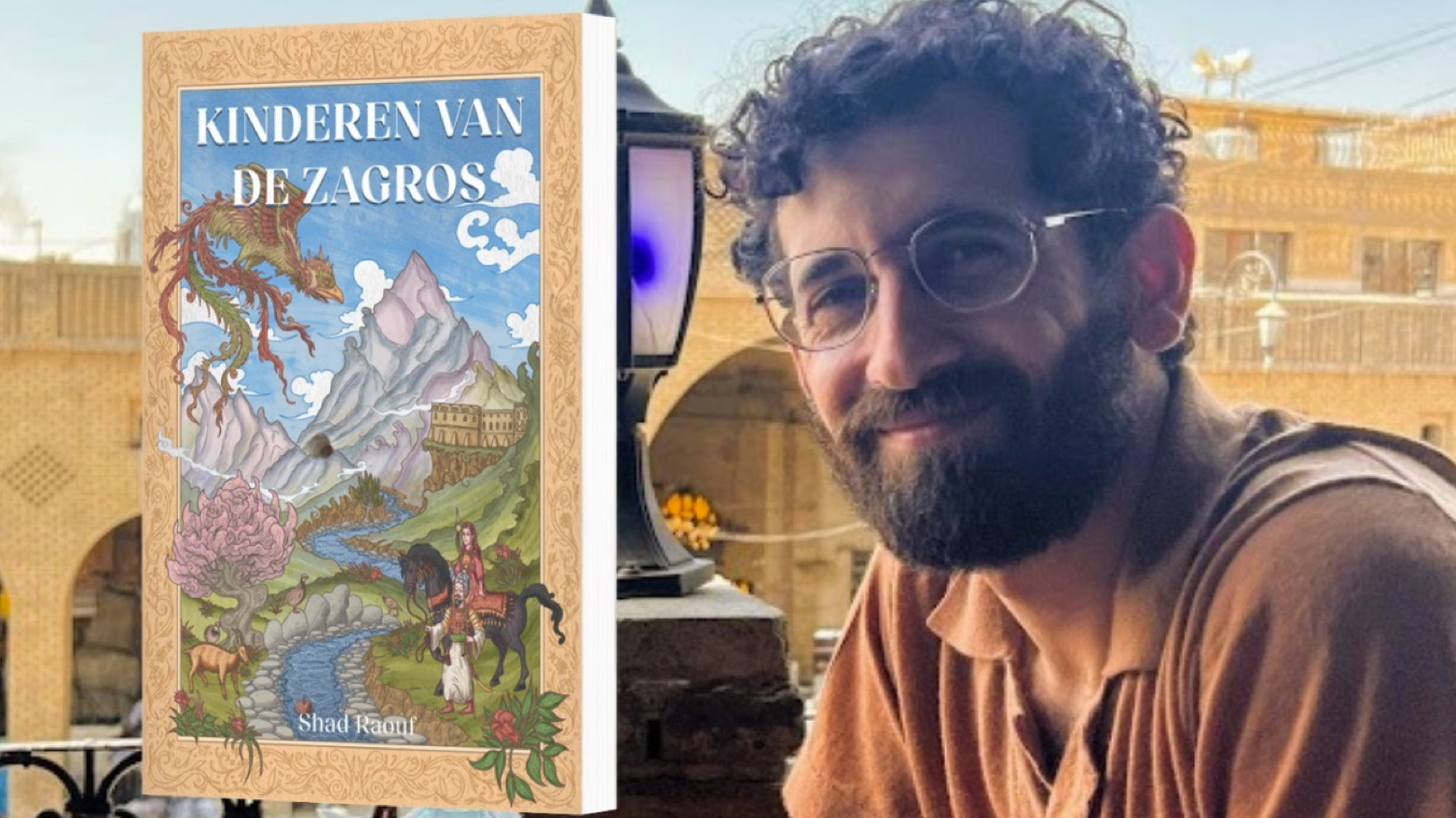 ERBIL (Kurdistan 24) – A new novel 'Children of Zagros' inspired by Kurdish folklore will be published in December by the Kurdish author Shad Raouf.
"In 2020 I started reading about old Kurdish folklore. My interest was whether an old Kurdish identity was to be found in these stories," Raouf told Kurdistan 24.
"Unfortunately, it became clear that my limited Kurdish reading comprehension was a major barrier and I gave up. But, for various reasons, in June last year I spontaneously started writing this story. I wrote the first half in ten days and it took me a total of 9 months to finish the story, which was in January this year. I've been rewriting, editing and making sure the story aligns with Kurdish culture and history."
However, Raouf underlined that the novel is first and foremost a work of fantasy, not a historical story. "I've taken many creative liberties with facts and the folklore. For people acquainted with the Shahnameh, Shahmaran and other such stories, they will recognize many similarities and will be surprised by many changes."
"I've made changes to these stories to suit this novel where needed. Our stories are alive and in an oral culture they change with time and the narrator and I see this novel as a continuation of that tradition," he added.
Furthermore, Raouf added that the irony is that he started on this journey to learn about Kurdish history and folklore, but he is not able to write the story in Kurdish. "This is a recognizable dilemma for many diaspora Kurds."
"My goal is to give the reader an interesting world to walk around in and an inspiring story. I hope the journey the princess makes resonates in some way with the reader. Whatever message or interpretation is taken from the story is for the reader to decide, not me."
The story is focused on a young Kurdish princess who is chosen as the heir of the kingdom and challenges traditional gender boundaries.
"The choice for the youngest daughter, is quite a shock because the king has three older sons whom to choose from. Despite the honor, she wants nothing to do with the position. The princess doesn't care for the responsibility and doesn't want to be married off," Raouf explains.
"She decides to run away and convinces the King's personal bodyguard, Akam, to be her protector. They set off and meet in their travels all kinds of people, magical beings, monsters."
So far, the book will only be available in Dutch, but Raouf said he will be reinvesting the revenue from sales for an English and Kurdish translation.