Iran-backed forces carry out 23 attacks on Coalition bases in Syria: SOHR
The Syrian Observatory for Human Rights (SOHR) on Monday said it documented 23 attacks on Coalition bases in Syria.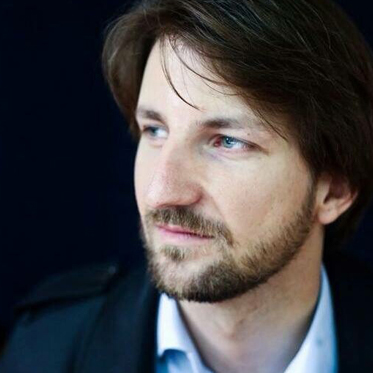 Wladimir van Wilgenburg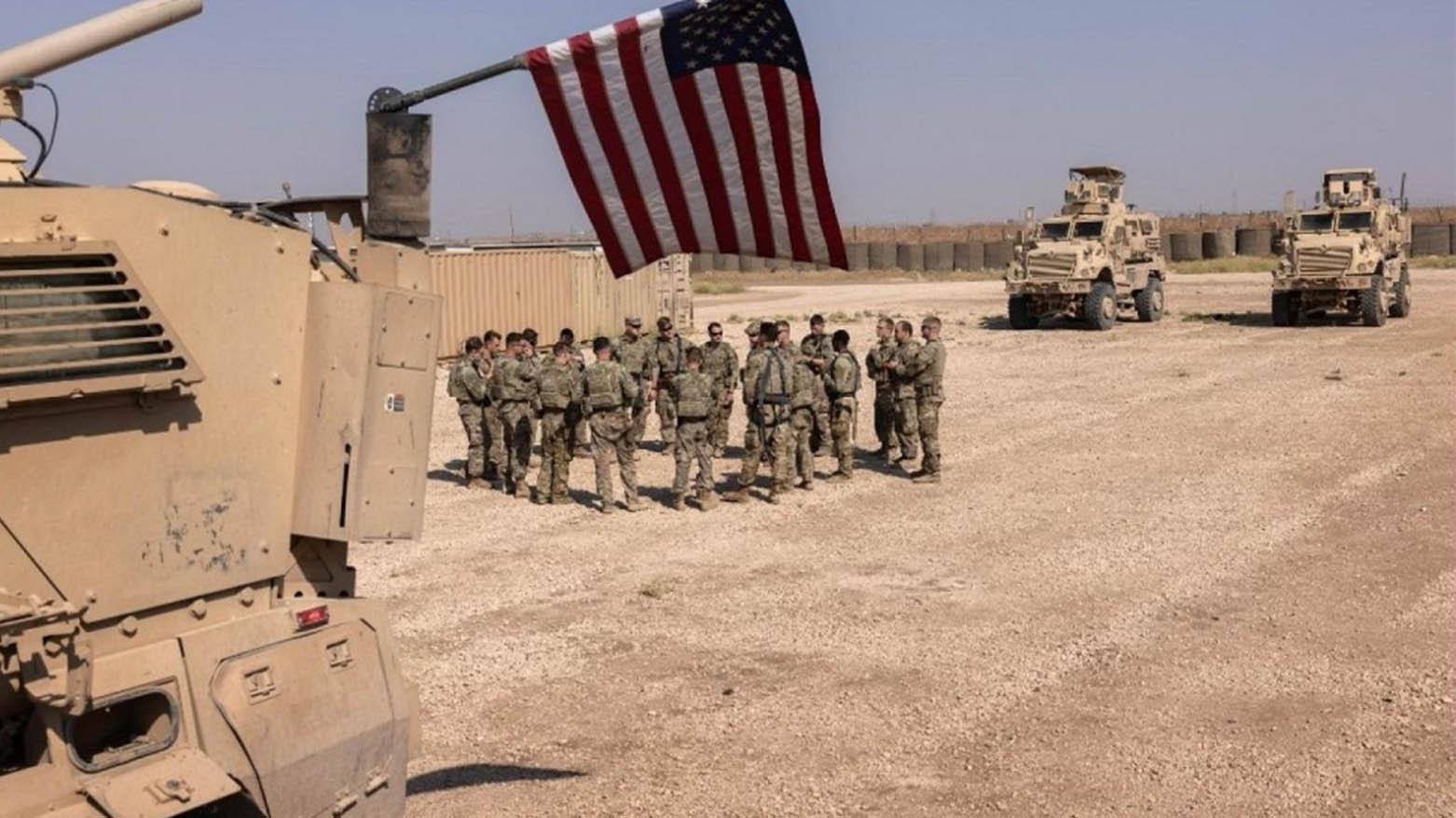 ERBIL (Kurdistan 24) – Since Oct. 19, the Syrian Observatory for Human Rights (SOHR) documented 23 attacks carried out by Iran-backed armed groups on Coalition bases in different areas across Syria.
The SOHR report also said that a drone on Monday attempting to attack the Qasrak base near Tal Tamr was shot down by the US-led Coalition.
Moreover, according to a SOHR report on Monday, the Coalition said it shot down two drones launched by the Iraqi 'Islamic Resistance Movement' that targeted the Al-Tanf garrison near the border area between Syria, Iraq and Jordan.
The US-led Coalition did not confirm the two incidents.
Read More: UPDATED: Drone shot down by US forces near Tal Baydar: SOHR
However, on Sunday, a coalition source did confirm to Kurdistan 24 that a drone on Sunday was shot down near the Tal Baydar base.
The Washington Institute's Militia Monitor has so far tracked 54 attacks on U.S. bases in both Iraq and Syria since Oct. 18. The social media X account Tammuz Intel, said an approximate total of 50 attacks have been carried out on U.S. bases in Iraq and Syria since Oct. 18.
The increase in attacks comes amidst the ongoing conflict between Hamas and Israel, with the U.S. seen as a target by Iran-backed groups because of its support for Israel.
Read More: Attack drones shot down above Ain al-Asad Airbase: Coalition
A Coalition source today confirmed to Kurdistan 24 that on Monday morning, a series of rocket attacks and one-way attack drones were launched against U.S. and Coalition forces at the Ain al-Asad Airbase in western Iraq's Anbar province.
NBC also reported that the U.S. defense officials said that so far at least 45 Americans are reporting minor injuries or possible traumatic brain injuries due to the attacks.