Iranian Intellectual urges Iraq's Sistani to respect Kurdistan Referendum
"Short-sightedness and self-entitlement divide Muslims today, not colonialists," Zibakalam wrote.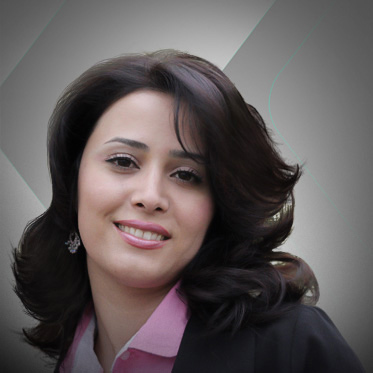 Ava Homa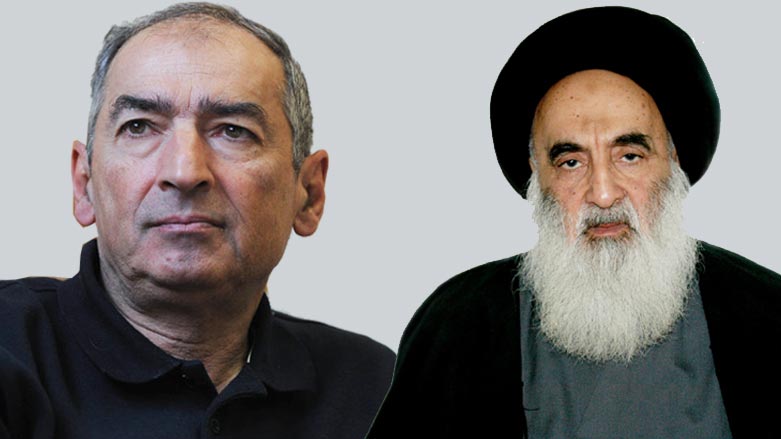 ERBIL, Kurdistan Region (Kurdistan 24) - Iran's prominent public intellectual and political analyst in a letter urged the powerful Shia Marja in Iraq to accept Kurdistan Referendum to ensure a peaceful future for Iraq.
Sadeq Zibakalam, a professor of political science at the University of Tehran, and one of the most preeminent intellectuals wrote an open letter to Iraq's most influential Shiite cleric Ayatollah Ali Sistani, saying independence of Kurdistan is "inevitable" and Iraq should stop its futile enmity against Kurds.
"Short-sightedness and self-entitlement divide Muslims, not colonialists," Zibakalam wrote. "Kurdistan will be independent. If not today, then tomorrow. "
Iraq's future and Kurdistan's treatment of their neighbors are shaped by today's behavior, the Iranian professor wrote. Insulting Kurds and labeling them treasonous and Isreal puppets are only divisive and increase hostility among neighboring countries.
"Please ask your followers to respect the Kurds' wishes, respect their decades of the fight for liberation, respect the 180,000 lives lost in Saddam's massacres, the chemical gas victims of Halabja. [In this way] the ground will be paved for a friendship between Arabs and the country of Kurdistan," Zibakalam wrote.
The Iranian professor said that Haider Al-Abadi is neither more powerful nor more violent than Saddam Hussein and thus violence, threat, sanctions and closing borders only further unite the Kurds and drive them toward seeking independence.
"Calling Kurds separatists is as meaningless as calling Iraq a unified country," the famous intellectual wrote, adding that prior to sykes-picot Iraq was part of various empires and not a country.
Please help the Kurds achieve their historical desire, Zibakalam concluded.
Zibakalam is the author of a number of bestsellers in Farsi, including "How Did We Become What We Are","Hashemi without Polish", "Tradition and Modernity," and "An Introduction to the Islamic Revolution."
Sayyid Ali Husaini Sistani who was born in 1930 in Mashhad, Iran, is a member of a well-known family of religious scholars and has written many books and treatises on Islamic law and life.
Through his representative, al-Sistani in 2014 appealed to his followers to join the security forces in fighting IS militants.
The People's Mobilization Forces (PMF), also known as the Popular Mobilization Units (PMU) or Hashd-al-Shabi, an Iraqi state-sponsored umbrella organization composed of some 40 militias, which are mainly Shia Muslim, was created upon his fatwa.
Najaf has long been his power base, and a center of gravity for Shia Iraqi nationalists, whom Sistani overwhelmingly leads.
Sistani has refused to recognize either the legitimacy of Iran's theocracy or the qualifications of its incumbent, Khamenei, to be Shia Islam's chief faqih or jurist.