Kurdish city returns to original name 'Dersim,' attracts Turkish ire
Turkish nationalists responded to Mayor Fatih Macoglu's decision with fury and reminders of the Turkish army massacres of civilians in 1930s.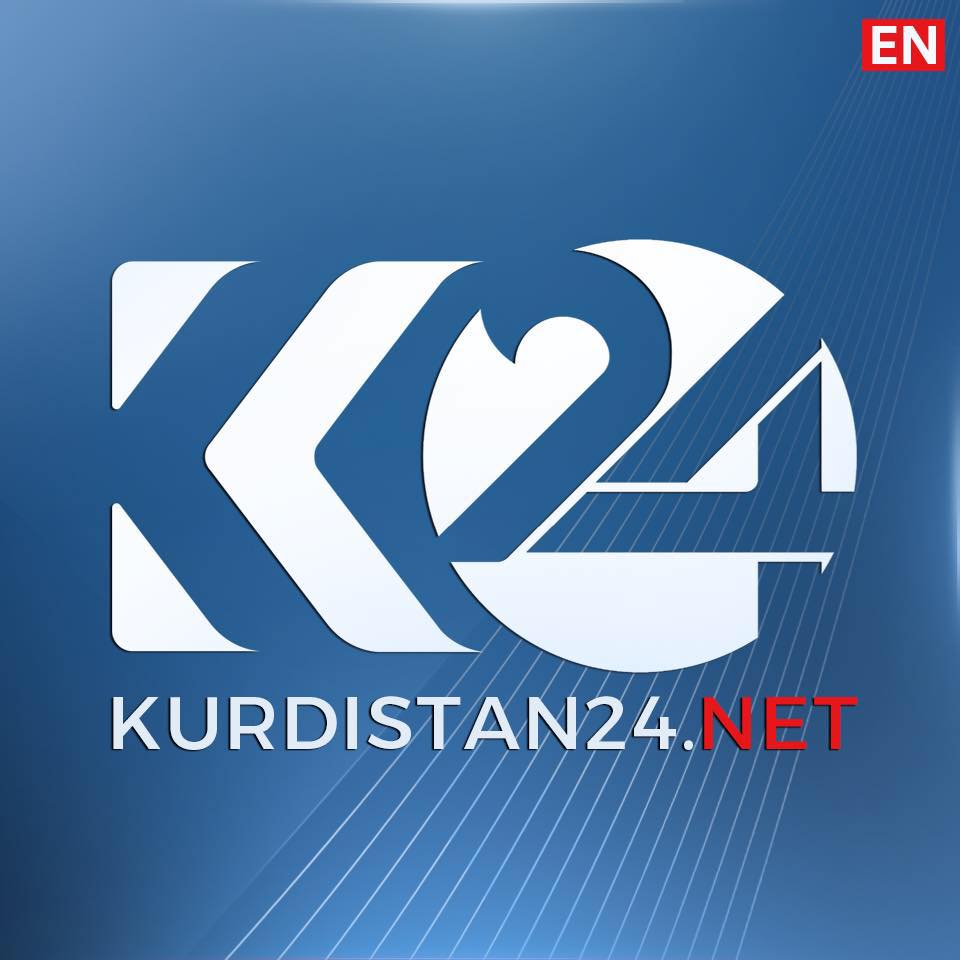 Rawa Barwari
ERBIL (Kurdistan 24) – With a majority vote on Wednesday, the municipal council of the Kurdish city of Dersim decided to start using the original name "Dersim" on its signboards instead of the Turkish state-given name of "Tunceli."
The decision given under Dersim's new administration of Mayor Fatih Mehmet Macoglu from the Communist Party of Turkey led to an uproar from Turkish social media users and sharp criticism from far-right Turkish politicians, journalists, and even a famed punk rock vocalist.
In a press release on its website, the municipality justified its use of the name "Dersim" on the grounds of "preserving our city's culture and history."
In the same council meeting, Dersim's elected officials also decided to carry out municipal affairs in the Kurdish languages of Zazaki and Kurmanji alongside Turkish.
What's in a name?
Tunceli, which means "the Iron Hand" in Turkish, is the name Turkey's founder Mustafa Kemal Ataturk gave Dersim after his administration's 1938 military conquest to bring the then largely self-ruling region under its control, a campaign that subjected the local Alevi Kurdish population to massacres now referred mainly by the Kurds as a genocide and later Turkification.
"The Iron Hand" was initially the name of Ataturk's military campaign targeting the region's Kurds led by Seyiz Riza, a then 78-year-old political leader who Turkey executed by hanging. The operation claimed some 15,000 civilian lives and the forcible relocation of over 10,000 others deep into Turkish-speaking western regions of Turkey.
The "Commie" Mayor
Macoglu rose to national attention in Turkey in the past several years when he, as the mayor of Dersim's Pulur district (Ovacik in Turkish), launched and successfully managed what he dubbed a socialist system of local governance with a particular emphasis on economic growth and agricultural development.
Devlet Bahceli, an ally to President Recep Tayyip Erdogan and the leader of the government's de facto partner Nationalist Movement Party (MHP), said in a press release that the use of the name Dersim was "void."
"This decision is under our feet. The necessary response has to be given. There is no such province as Dersim in Turkey, and there will never ever be," Bahceli said.
Fatih Portakal, a top TV news presenter who has invited Macoglu multiple times on his show on one of the few left not pro-government televisions, the American-owned FOX TV's Turkish franchise, was quick to denounce Macoglu's initiative in reversing the name to Dersim.
"Is that it? What is the difference between Dersim and Tunceli? Another unnecessary issue to debate. Was that appropriate, Fatih Macoglu, amid all these problems? What a waste!!!" Portakal wrote on Twitter.
Turkish far-right's fury
At the same time, thousands of Turkish social media users from across the country began using a hashtag "DersimDegilTunceli" which means "not Dersim but Tunceli," condemning the 50,000 city's council, sharing Ataturk's pictures, Turkish flags, and pictures from the 1930's campaign, or calling on the government to replace the elected mayor with a bureaucrat.
Yavuz Agiralioglu, a deputy for the opposition far-right nationalist IYI Party, said there was "no way we can tolerate such whims and defiance to the state."
He threatened on Twitter that "the sympathy for [Macoglu's municipal successes] can turn into rage."
Gokhan Ozoguz, a punk rock singer and TV singing contest judge, who recently became politically vocal in support of the Republican Peoples' Party-led (CHP) opposition's bid for Istanbul's local administration, slammed the Kurdish city's decision.
"Personal, emotional decisions create chaos," Ozoguz wrote. "Tunceli was approved in the law in 1935."
The name Dersim was put on the municipal building in the previous administration of the pro-Kurdish Peoples' Democratic Party (HDP) until a Turkish bureaucrat Erdogan's government appointed by dismissing the elected officials in 2016 changed it back to "Tunceli."
Silence on Erdogan's side
As for Erdogan and his ruling Justice and Development Party (AKP), there was largely silence about Dersim, with their focus fixated on the re-do of Istanbul elections next month in which nearly a million HDP votes swung a victory for the also IYI-backed CHP candidate Ekrem Imamoglu in the canceled March elections.
Earlier this month, Turkish authorities revoked the certificate of four members of Dersim's city council who were elected in the recent March 31 local elections, on the grounds a decree by Erdogan's office had dismissed them from their jobs at different public institutions, such as schools or universities.
Editing by Karzan Sulaivany