Spain proposes turning Erbil and Malaga into 'sister cities'
"The doors of Erbil are open and it is ready to receive foreign investment and provide opportunities in all fields."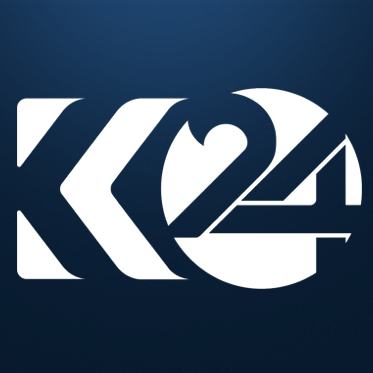 Mustafa Shilani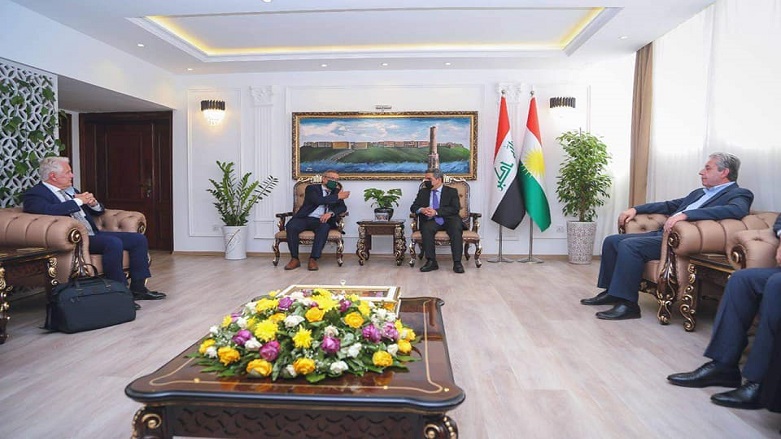 ERBIL (Kurdistan 24) – The Spanish Ambassador to Iraq on Sunday suggested that Erbil, the capital of the Kurdistan Region, be linked as a so-called sister city to the Spanish city of Malaga, which the Governor of Erbil province welcomed.
Erbil Governor Firsat Sofi said in a statement that he received the ambassador Juan Jose Escobar in the Kurdistan Region capital, indicating that Escobar hoped that his visit would lead to the consolidation of relations with Madrid.
In the meeting, the Spanish ambassador confirmed, according to the statement, that they made efforts to open a consulate for Spain in Erbil without success. He noted, however, that that there is an honorary consulate in Erbil, and, through it, cultural relations have developed. He also wished for further development in the economic, commercial, and investment fields.
The statement also noted that the Spanish ambassador suggested signing an agreement between the city of Malaga and Erbil to turn them into sister cities.
Sofi welcomed the proposal, stating that the administration of Erbil province, as an important economic and political center in Iraq, is ready to provide all facilities to develop economic and industrial relations between the two sides.
Sofi added that "the doors of Erbil are open and it is ready to receive foreign investment and provide opportunities in all fields."
The Spanish embassy has held several cultural events in the Kurdistan Region, including the flamenco concert held in Erbil and Sulaimani in November 2018.
Related Article: Spanish Amb. visits Kurdistan Region to discuss the fostering of bilateral relations
The European nation is also a member of the US-led International Coalition against the so-called Islamic State, providing training to and advising Iraqi forces in fighting the terrorist organization.
Editing by Khrush Najari