Key Congressmen denounce Erdogan for actions undermining NATO, US alliance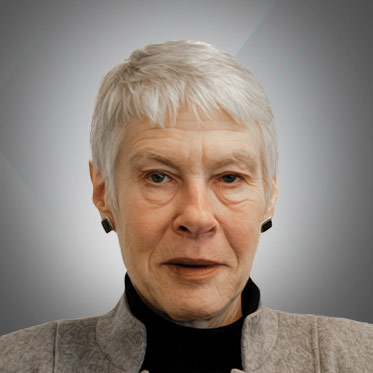 Laurie Mylroie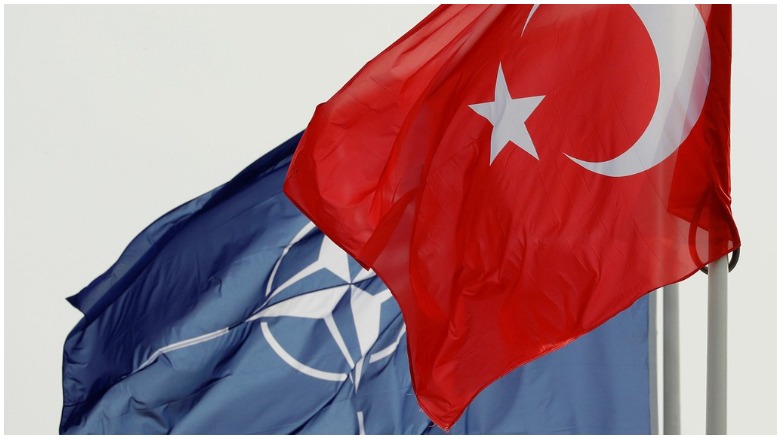 WASHINGTON DC (Kurdistan 24) - The two leading representatives on the House Foreign Affairs Committee—Eliot Engel (D, New York) and Michael McCaul (R, Texas)—have denounced the actions of Turkish President Recep Tayyip Erdogan.
"We are gravely concerned by the threat Turkey's increasingly provocative behavior poses to our decades-long relationship, to the NATO alliance, and to the region more broadly," they said in a joint statement issued on Wednesday.
Engel and McCaul cited six actions that Turkey has taken under Erdogan's leadership. The actions they named constitute an inventory of the issues that now strain relations between Washington and Ankara.
The language used by the two Congressmen suggest that it is Erdogan, himself, who is responsible, beginning with their complaint about "President Erdogan's acquisition of the Russian S-400 missile defense system," which "compromises NATO interoperability and undermines the alliance's collective defense pledge."
Read More: US sanctions Turkey, as key Congressmen endorse move
"Turkey's military operation in northeast Syria" was the second action to which they objected. It "risked reversing critical gains by the United States and our local partners in the ongoing counter-ISIS fight and exacerbated the existing humanitarian crisis," they stated, adding, "even now, Turkish-supported groups in northern Syria are accused of committing egregious human rights violations."
In addition, "Erdogan has openly hosted Hamas terrorists in Turkey," they charged, "including individuals designated by the United States for their terrorist activities."
Moreover, "President Erdogan has also fanned the flames of other global conflicts" by sending mercenaries recruited from displaced Syrians to Libya and Nagorno-Karabakh, where they fought alongside Azerbaijan against Armenia.
Read More: Russia strikes camp of Turkey's Foreign Legion, including fighters against Syrian Kurds
"In the Eastern Mediterranean," the two Congressmen continued, "Turkey has surveyed for hydrocarbons in disputed waters" which are also claimed by Greece and Cyprus. The first is a fellow NATO member, and the second is "a key transatlantic partner and EU member."
Finally, "Erdogan's government has undermined Turkey's democratic institutions by consolidating his own power, undermining the independence of Turkey's judiciary, and rolling back the democratic rights and freedoms of the Turkish people, including by targeting locally-employed staff at US Consulates with baseless criminal charges."
Defiant Turkish Response
For its part, Ankara has reacted strongly to the US imposition on Monday of sanctions for its acquisition of the S-400—as mandated in a spending bill just passed by the US Congress.
On Tuesday, US Secretary of State Mike Pompeo spoke with his Turkish counterpart, Mevlut Cavusoglu, explaining "that Turkey's purchase of the S-400 system endangers the security of US personnel and military technology and allows Russian access to the Turkish armed forces and defense industry," according to a US summary of their discussion.
Pompeo "stressed" that the aim of the sanctions was "to prevent Russia from receiving substantial revenue, access, and influence, and they are not intended to undermine" Turkey's "military capabilities or combat readiness."
He also "urged Turkey to resolve the S-400 issue in a manner consistent with our decades-long history of defense-sector cooperation and to re-commit itself to its NATO obligations to purchase NATO-interoperable weaponry."
Nonetheless, in a televised address on Wednesday, Erdogan denounced the sanctions as a "blatant attack" on Turkish sovereignty, claiming "the real aim is to block the progress that we have made lately in the defense industry."
On Thursday, Cavusoglu, interviewed on Turkish television, affirmed that Turkey would not reverse its decision on the S-400.
Asked about the possible normalization of relations with the next US administration, Cavusoglu added two conditions of his own. One involved Syria, where the US is allied with the Kurdish-led Syrian Democratic Forces (SDF) against ISIS and the other was Turkey's long-standing demand for the extradition of Fethullah Gulen.
"If the United States thinks strategically, they need Turkey very much," he said. "They must do what is necessitated by this."
That is quite unlikely to happen, however. President-elect Joe Biden has been far more critical than Donald Trump about Erdogan, describing the Turkish leader as an "autocrat" and advocating that Washington "support opposition leadership."
Read More: Biden presents national security team, as US presidential transition begins
Biden's senior advisers have expressed similar views. His nominee for Secretary of State, Anthony Blinken, is a strong supporter of the SDF as "the only credible US partner" in defeating ISIS in Syria.
Jake Sullivan, whom Biden has named as his National Security Adviser, complained already in 2018 of the Trump administration's weakness in the face of Erdogan's belligerence. He called for a tougher US position to establish clear limits to unfriendly Turkish actions, including the acquisition of the S-400 and its threats to the SDF.
Yet, as Sullivan wrote, "if Erdogan is determined to destroy the US-Turkish alliance, there is nothing Trump or anyone can do to stop him."
Editing by John J. Catherine