Pro-government troops, local Kurdish forces make counter-arrests amid rising tensions in north Syria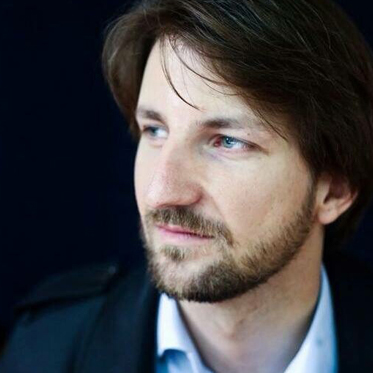 Wladimir van Wilgenburg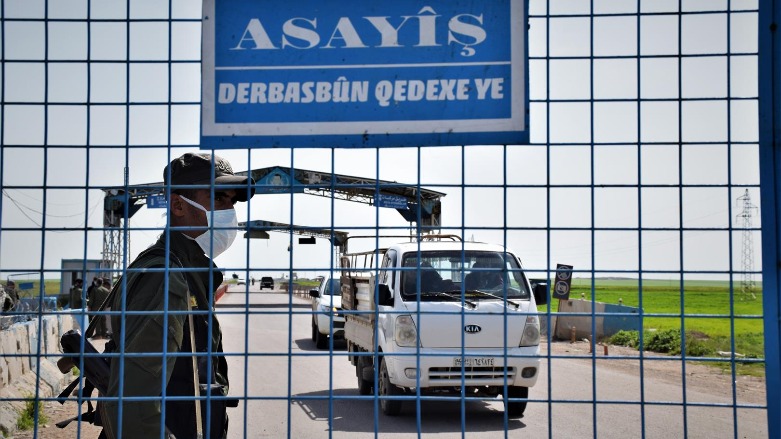 ERBIL (Kurdistan 24) – Tensions continue to escalate between Syrian pro-government forces and local Internal Security Forces (Asayish) after the Syrian regime arrested several individuals in late December over alleged affiliation to the local Kurdish-led authority.
According to the UK-based Syrian Observatory for Human Rights (SOHR), the first incident occurred on Dec. 26, when Damascus' Air Force Intelligence Directorate arrested multiple people on various charges related to belonging to or working with the Kurdish-led Autonomous Administration of North and East Syria (AANES) or avoiding the regime's compulsory military service.
Meanwhile, Internal Security Forces, which control most of the city along with the Syrian Democratic Forces (SDF), responded to the regime's arrests by arresting regime security service members.
On Dec. 27, after Russian meditation, tensions decreased between the regime forces and Asayish present in Qamishlo, and detainees on both sides were released.
But the two sides have clashed sporadically beginning on Sunday and incidents have been reported as recently as Tuesday.
Charles Flynn, a Syria-based researcher at the Rojava Information Center (RIC), told Kurdistan 24 that "recently a Syrian Airforce Intelligence group was arrested by the Asayish in Qamishlo, after some minor clash where some Asayish were arrested."
"As almost always," he continued, "the Russians are there to help mediate, but for some reason, negotiations failed, and security measures were taken by the Asayish to close off the roads leading to the Qamishlo airport and other regime sections."
The RIC also tweeted on Wednesday that escalations in both Qamishlo and Hasakah are "due to an alleged failure in negotiations about prisoner exchanges."
In Qamishlo and Heseke, tensions between the SDF and the Syrian Arab Army rise due to an alleged failure in negotiations about prisoner exchanges. The SDF have boxed in the SAA controlled areas with checkpoints, while the SAA mobilizes troops within its areas. pic.twitter.com/eHWPhxtegF

— Rojava Information Center (@RojavaIC) January 6, 2021
The regime and the Russians earlier asked the SDF to surrender Ain Issa to the Syrian government to stop Turkish attacks.
A stabilization coordinator working for a USAID-funded program who spoke to Kurdistan 24 on condition of anonymity, "Regardless of the direct cause of the tensions in Qamishli tensions, arrests conducted by regime-affiliated National Defense Forces against a [Asayish] translator, it seems related to Ain Issa escalation as well in which Russian pressure increases against the SDF demanding it to leave the town and hand it over to Government of Syria forces."
A request, the coordinator continued, that "the SDF has rejected so far. Further tightening against SDF in Ain Issa, might cause larger-scale clashes in Qamishli and Hasakah security zones, in which SDF has the ability to restrict GoS [Government of Syria] forces,"
"However, it's unlikely to turn into major military confrontation, in a time both have other priorities to deal with, in terms of ISIS and Turkey-TFSA (Turkish-backed Free Syrian Army) attacks."
Editing by John J. Catherine