ISIS claims responsibility for Baghdad bombing; Iraqi PM reshuffles top security posts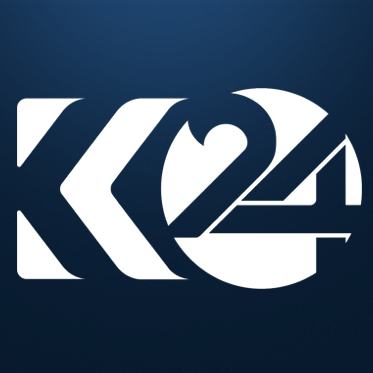 Halgurd Sherwani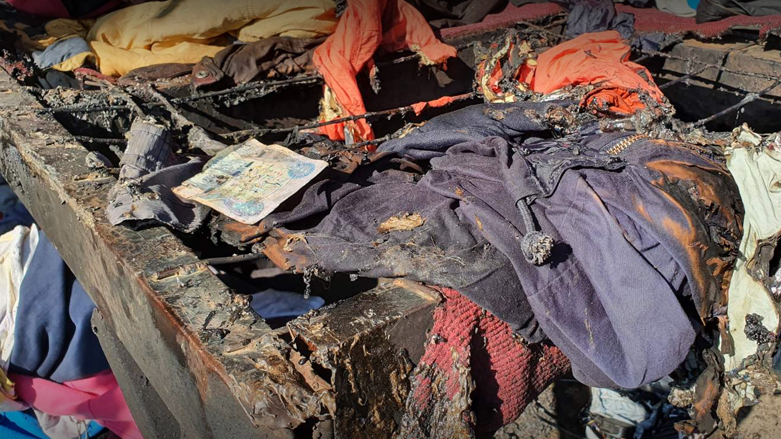 ERBIL (Kurdistan 24) – The self-proclaimed Islamic State terrorist group announced late on Thursday that it had carried out two coordinated suicide attacks at an outdoor market in the Iraqi capital earlier that day that left more than 30 dead and over 100 wounded.
In the hours that followed the grizzly attack, Iraq's premier shook up top security posts.
The attack rocked a crowded outdoor used clothing market adjacent to Tayran Square in central Baghdad's Bab al-Sharqi neighborhood, killing 28, according to security sources. The Ministry of Health has announced that the two bombers left 32 dead and 110 wounded.
Read More: Twin bombing in Baghdad leaves at least 28 dead, Iraq's military says
The explosion came following a relatively calm period in the Iraqi capital that had not witnessed many such attacks since the terror group's territorial defeat in 2017.
The area is just a few minutes' walk from Tahrir Square, the main gathering space in the capital for ongoing national demonstrations protesting widespread institutional corruption, chronic shortfalls in public services, and a poor standard of living that began in October 2019 and led to the resignation of the previous prime minister and administration.
PM al-Kadhimi sacks security officials
Following the incident, Iraqi Prime Minister Mustafa al-Kadhimi, also Commander-in-Chief of the Armed Forces, decided to fire a number of security officials including a federal police chief, an intelligence chief, and other senior officials at the Ministry of Interior, according to the premier's spokesperson, Yehia Rasool.
According to Kadhimi's spokesperson, Abdul Karim Abd Fadel – known as Abu Ali al-Basri – was sacked from his post of the head of intelligence and counter-terrorism department at the ministry. Moreover, Deputy Minister of Interior for Intelligence Affairs Lt Gen Amer Saddam was also removed from his post.
Despite dismissing some of the top security officials, premier Kadhimi also transferred other security figures to the Ministry of Defense.
Lt. Gen. Qais al-Mohammadawi, the head of Baghdad operations, was decided to be transferred to the Ministry of Defense as his post was taken over by another official.
Authorities from the autonomous Kurdistan Region said after the attack that it "stands ready" to provide care and assistance.
"Based on Kurdistan Regional Government (KRG) Prime Minister's decision, all hospitals in the Kurdistan Region have been notified and prepared to take in the wounded in the Baghdad bombings to receive the appropriate treatment," read a KRG statement.
Other Kurdistan Region's top officials likewise "strongly condemned" the bloody attacks, reiterating on unity and cooperation to defeat the threat of terrorism.
Editing by John J. Catherine