Twin bombing in Baghdad leaves at least 28 dead, Iraq's military says
No entity has claimed responsibility for the incident yet.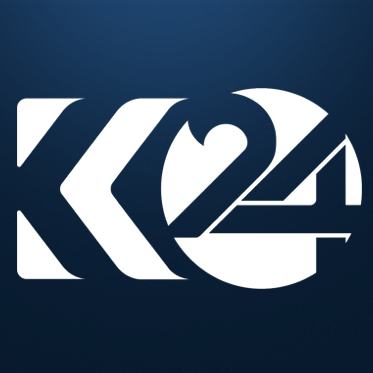 Halgurd Sherwani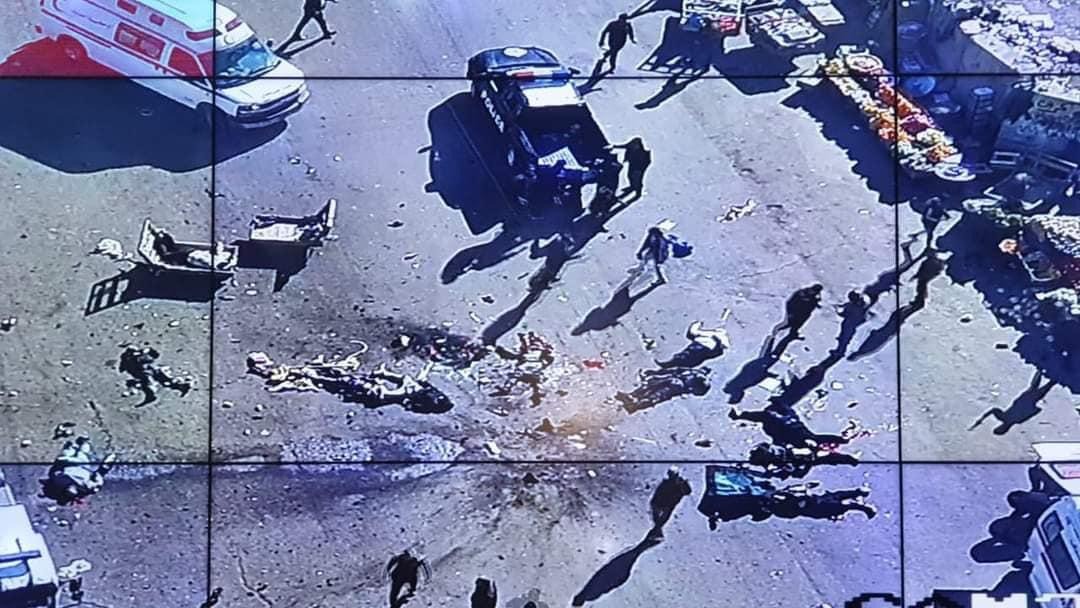 ERBIL (Kurdistan 24) – A dual suicide attack rocked a crowded outdoor market in central Baghdad on Thursday morning, leaving at least 28 killed and many others wounded, according to security sources.
"A terrorist attack was carried out by two suicide bombers who detonated themselves when pursued by security forces in the Bab al-Sharqi area in Baghdad," Yehia Rasool, the military spokesperson for Iraq's Commander-in-Chief Mustafa al-Kadhimi, tweeted following the deadly attacks.
The explosions resulted in the "martyrdom and injury of several civilians," Rasool said, without revealing the number of causalities.
At least 28 people were killed in the twin attacks on Thursday, a representative for Iraq's military told reporters at the site of the explosions.
Videos and pictures of the deadly attacks circulating on social media showed the dead and injured bodies of the victims scattered across the market.
No entity has claimed responsibility for the incident yet.
Following the territorial defeat of the so-called Islamic State, the group has instigated several hit-and-run attacks on remote areas of the country. The group's sleeper cells still pose a threat to the urban areas, according to security experts.
The attacks come following a period of improved security in the Iraqi capital, which returned a sense of sanctuary among residents who have witnessed repeated car bombs, sectarian clashes, and political assassinations since the fall of former dictator Saddam Hussein in 2003.
Editing by Karzan Sulaivany