20 people killed in northeastern Syria's al-Hol camp in January: RIC report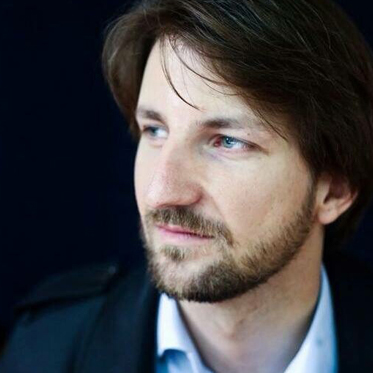 Wladimir van Wilgenburg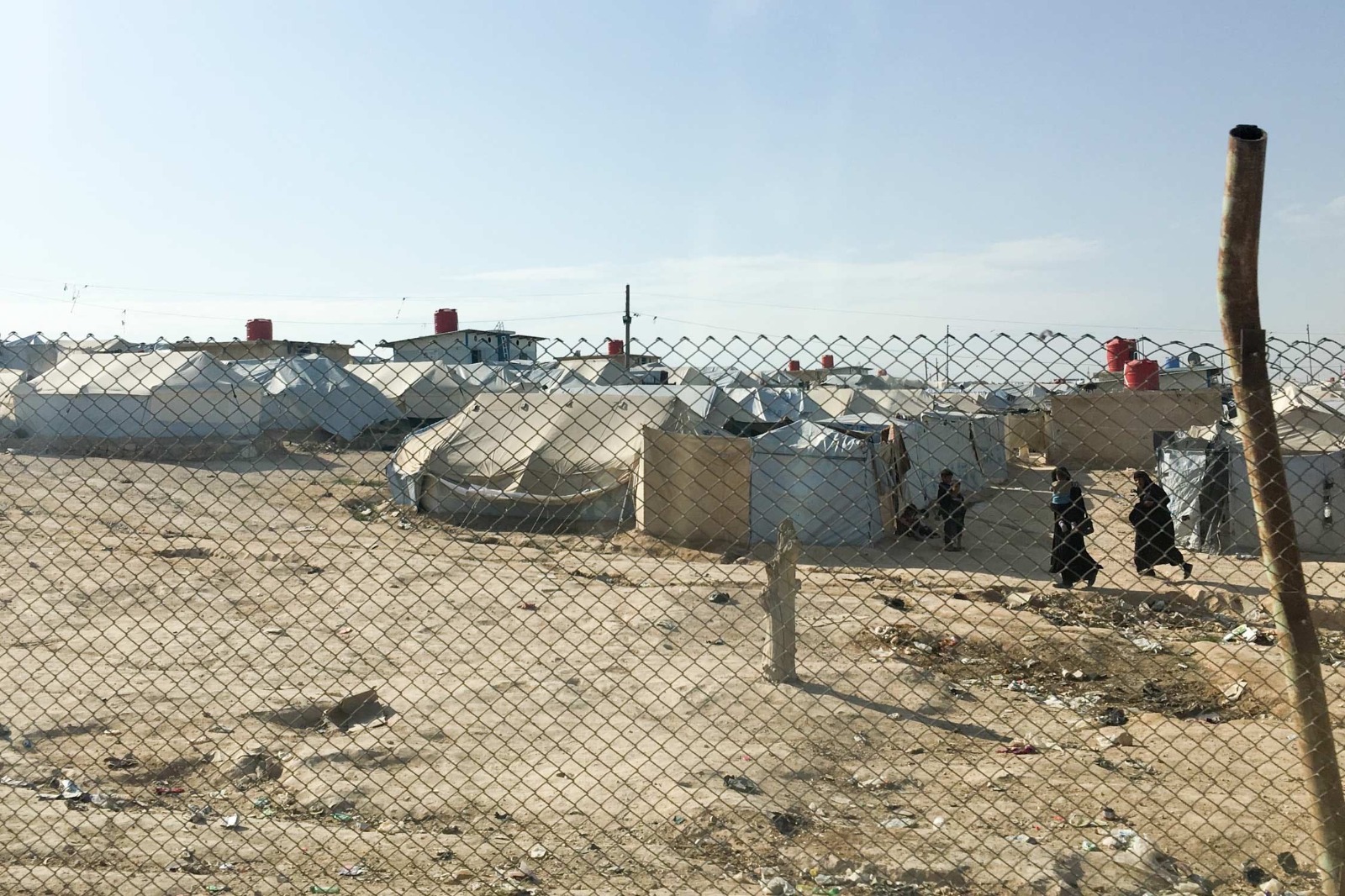 ERBIL (Kurdistan 24) – At least 20 people were killed last month in the notorious al-Hol camp in northeast Syria, a sign of the deteriorating stability within the camp, according to the latest data from the Syria-based Rojava Information Center.
Of the 20 Al Hol deaths, 19 were residents and 1 was an Asayish (Internal Security Force) member.
Of the 19 residents, 11 were Iraqi and 8 were Syrian. 5 were Syrian women.
Most victims were in their 20's, but 2 elders killed.
There was 1 public beheading.

— Rojava Information Center (@RojavaIC) February 8, 2021

Eleven of those killed were Iraqi civilians, eight were Syrian, and one was a member of the Asayish member (Internal Security Forces) who was killed on Jan. 8 during a clash with an ISIS sleeper cell, according to the RIC report released on Sunday. RIC said one of the victims was an elderly Iraqi man. On Jan. 16, Asayish members found the body of an Iraqi refugee who had been beheaded.
Another Iraqi civilian was found murdered in al-Hol camp last Friday.
"Outside of the old man, most victims were young, in their twenties, and the majority of the victims were male and from Iraq," Charles Flynn, a Syria-based researcher at the RIC, told Kurdistan 24 on Monday.
Read More: UN warns of increasing assassinations in Syria's al-Hol camp
Displaced Iraqis have been targeted in al-Hol in the past for alleged collaboration with local fighters of the Kurdish-led Syrian Democratic Forces (SDF), the Asayish, or the camp administration.
"The details of the assailants are unknown, most of the executions take place at night in the victims' tent or shelter. Some of our sources indicate these killings are ordered by mixed-gender councils, or perhaps that all-female ISIS councils order female deaths; it's unclear," RIC researcher Flynn added.
However, he added that not all killings can be attributed to ISIS, as some deaths in the past have been related to feuds or disagreements among the camp residents.
According to the United Nations al-Hol is the largest camp for refugees and internally displaced people in Syria, with around 62,000 residents. As a result, it has been difficult for guards to prevent security incidents in the camp.
"60,000 people reside in al-Hol and the guards cant be everywhere all the time. Also, the people targeted are those who are working with the Asayish, so this intimidates people," Flynn said.
In November, the last month for which the RIC data on the camp is available, there were seven attacks resulting that killed seven people and wounded several more, all Iraqis.
Flynn said he had no explanation for the recent rise in killings: "I can only speculate that with the general amnesty, as people leave the camps, this is against some ISIS mandate that wants to keep people there under the remainders of the Caliphate system."
"There are reports that the killings are against people who have 'turned their backs on ISIS' so any indication of acting against their kangaroo courts and councils leaves them open for a death sentence," he added.
Local authorities decided in early October to expedite and increase the departure of displaced Syrian families as part of a new reform program.
Sheikhmous Ahmed, the head of the office for internally displaced persons (IDPs) and refugees for the Autonomous Administration of North and East Syria's (AANES), earlier told Kurdistan 24 that to improve security and address the humanitarian situation at the sprawling facility, Iraqi refugees and Syrian IDPs must return to their homes.
"Only the foreign [Islamic State-affiliated] families should stay, and the European Union should support us [to manage] the security [of the camp]," Ahmed said.
Tens of thousands of people held at the camp are foreign Islamic State-affiliated women and their children.
Local Kurdish-led authorities in northern Syria have urged foreign states to take back their nationals who fought for the terrorist organization, including women and children.
Sunday's RIC report added that many countries have repatriated a number of their nationals on humanitarian grounds, including recently Canada.
However, a large majority of al-Hol's population is Iraqi and Syrian and so far Iraq has been unwilling to repatriate its citizens.
According to UN data from July 2020, al-Hol held 65,406 people at the time. Of these, 47 percent were Iraqis (30,573), 38 percent Syrians (24,914), and 15 percent third-country nationals, the adults of which were mostly foreigners who traveled to Syria or Iraq to join the Islamic State (9,912).
Editing by Joanne Stocker-Kelly