COVID-19: After spike in cases, Iraq warn of the possible return of curfews, schools closures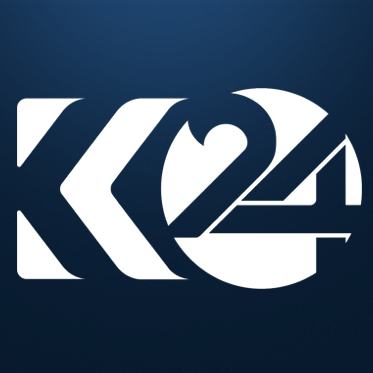 Mustafa Shilani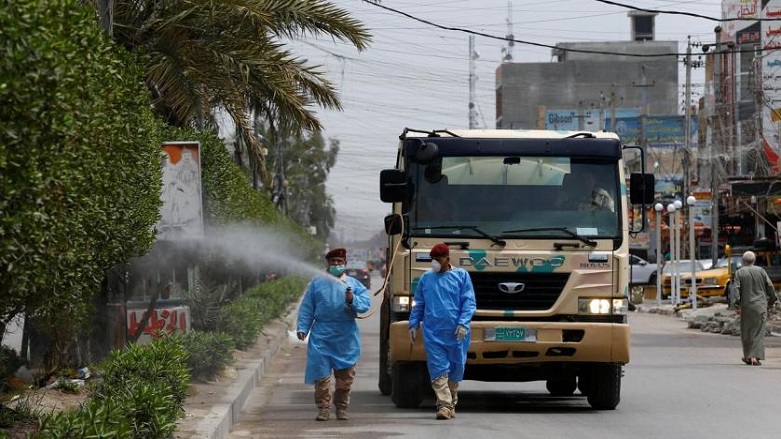 ERBIL (Kurdistan 24) – The High Committee for Health and National Safety in Iraq is scheduled to hold a meeting on Saturday to decide whether to suspend classes at schools and universities following a rapid rise in coronavirus infections across the country.
Iraq recorded on Friday over 2,500 new cases over the previous 24 hours, the highest rate reported by the Ministry of Health in several weeks, and officials warned that the increase heralded an outbreak of a second wave that may be more deadly than the first due to the residents' negligence in adhering to preventive measures like mask wearing and social distancing.
Life in Iraq gradually returned to relative normalcy over the past several months and health officials have warned that the lack of cooperation which such measures puts the entire nation in danger.
"Epidemiological monitoring centers have detected indicators of worrisome days ahead with the increasing number of infections," Health Minister Hassan al-Tamimi told reporters after a tour that included health facilities in the southern provinces.
Tamimi, speaking from the city of Najaf, added, "We are not afraid of the new strain of coronavirus, but we are afraid of the citizen's negligence of health measures."
Also, the deputy head of the Parliamentary Crisis Cell, Jawad al-Mousawi, said that the High Committee for National Health and Safety will discuss in today's meeting the possibility of "suspending working hours in universities and schools for two weeks and switch to e-learning."
He added that his commission would raise a proposal to return to the partial curfew after 7:00 p.m. in addition to another proposal to reduce working hours in government departments to 50 percent.
The mission of the High Committee for Health and National Safety is to combat the coronavirus pandemic and issue binding decisions, including curfews and the suspension of schools.
Editing by John J. Catherine