4,500 people register to see Pope hold Mass in Erbil: Organizer
The registered attendees will have "an ID card" which will allow them to enter the stadium on that day, said the organizer.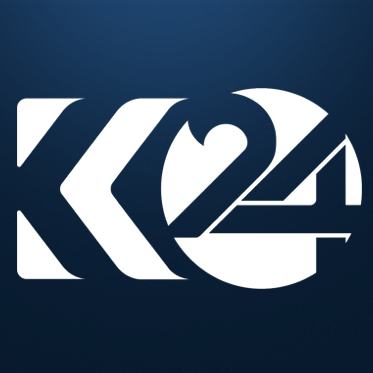 Halgurd Sherwani
ERBIL (Kurdistan 24) – For the upcoming visit of Pope Francis to Iraq and the Kurdistan Region in March, roughly 4,500 people have so far registered to attend a Mass that the pontiff is scheduled to hold in Erbil, according to one organizer.
The Vatican announced that Pope Francis will say Mass in the autonomous Kurdistan Region's capital Erbil as well as meeting various top officials during his visit to Iraq early next month.
Read More: Pope to hold Mass in Erbil, meet top Kurdistan Region officials in early March
Soon after the announcement was initially made, preparations for the visit began in Iraq and the autonomous Kurdistan Region alike, including the opportunity for members of the general public to sign up for Francis' appearances.
As registration for the Mass in Erbil reached its deadline on Thursday, "4,500 people have registered themselves," to attend the event in the capital's Franso Hariri International Stadium on March 7, the official who heads the registration process told Kurdistan 24.
The registered attendees will have "an ID card" which will allow them to enter the stadium on that day," he said, adding that the registry is being run by Erbil's Catholic University.
"The names of those who could not visit the campus to register will be sent to us via the churches they have coordination with," concluded the organizer.
Notably, the pontifical visit to both Iraq and the Kurdistan Region will be the first of its kind in history.
In mid-2019, Pope Francis announced that he intended to embark on his first visit to Iraq the following year, but it was postponed amid regional tensions and ongoing anti-government protests across southern and central parts of the country.
Despite leading the religious event, the Pope will also meet with various top-level officials of the Kurdistan Regional Government (KRG), including Prime Minister Masrour Barzani.
Editing by John J. Catherine