UK reaffirms support for rule law in Iraq as Kadhimi emphasizes election integrity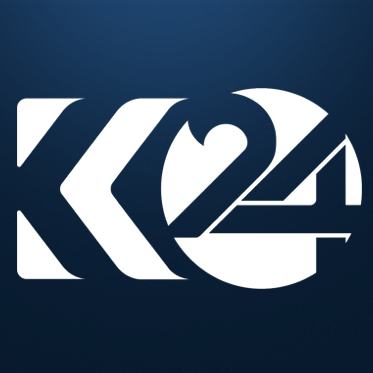 Mustafa Shilani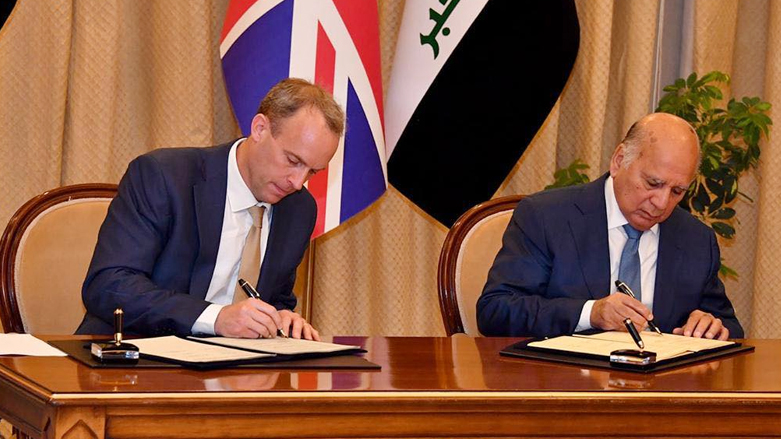 ERBIL (Kurdistan 24) – British Foreign Secretary Dominic Raab on Tuesday reaffirmed the UK's support for Iraq's efforts to impose the rule of law and maintain stability in the country.
Prime Minister Mustafa Al-Kadhimi's office quoted Raab as saying the UK renewed its full support for the government of Iraq and his efforts "to impose the rule of law and stability."
The statement came after the two met in Baghdad on Tuesday as part of the foreign secretary's trip to the region.
Raab added that his country supports Iraq's growing regional role in reducing the intensity of conflicts.
During the meeting, the prime minister stressed the importance of continuing work with international bodies to support the integrity of the planned Oct. 10 legislative elections, his office said. Kadhimi called for strengthening the work of the Electoral Commission and need for international observers.
Last year the federal government of Iraq decided to hold parliamentary elections in June 2021, almost a year before their original date. But the commission proposed a postponement to allow it to better prepare for the key vote, and the government set Oct. 10, 2021 as the date.
Early elections are among the main demands of the protesters who organized demonstrations starting in late 2019 in which hundreds of people were killed by security forces and armed factions.
After the resignation of his predecessor, Adil Abdul-Mahdi, under the pressure of the protests, the parliament chose Kadhimi in May to head a caretaker government whose main task is to hold early elections.