Hundreds of children detained in prisons in northeast Syria, Red Cross says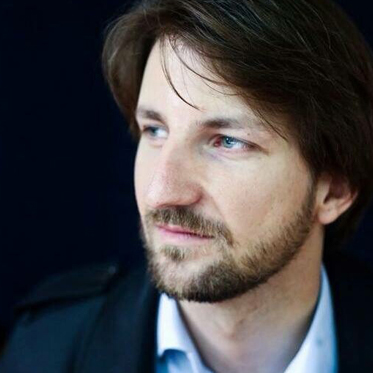 Wladimir van Wilgenburg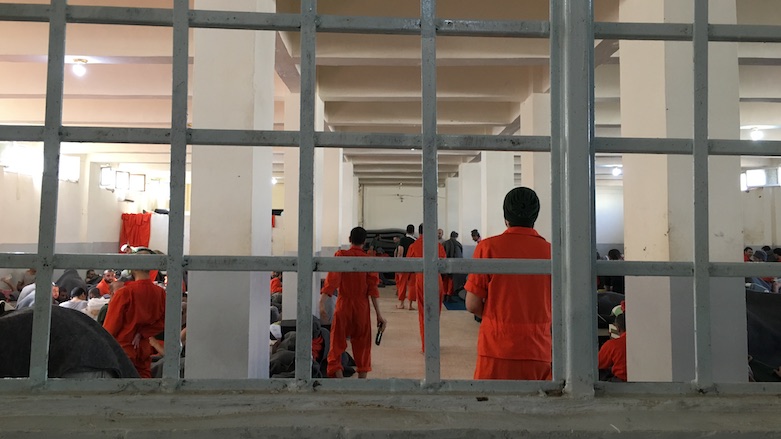 ERBIL (Kurdistan 24) – Hundreds of children, mostly boys and some as young as 12, are detained in prisons for adult ISIS suspects in northeast Syria, the International Committee of the Red Cross has revealed.

"Boys in particular live in a state of constant fear and mistrust. Once they reach a certain age, many are separated from their families and transferred to adult places of detention, which are no place for children," ICRC Near and Middle East Regional Director Fabrizio Carboni said on Wednesday.
"Children in detention should be either reunited with their families in camps, repatriated alongside them or have alternative care arrangements made for them," he added. "Seriously ill people should be given priority for repatriation."
Tens of thousands of children whose families have ties to ISIS are still stranded in camps across northeast Syria, "in appalling conditions no child should experience," he said.
The Syrian Demcratic Forces backed by the US-led coalition against ISIS announced the defeat of the group in March 2019.
One displacement camp, al-Hol near Hasakah city, has housed around 60,000 people from more than 60 countries, mostly Iraq and Syria. Some 90 percent of the people living there are women and children.
"It's estimated there are around 40,000 children growing up in these squalid, often dangerous conditions," Carboni said.
"These children are Syrian, Iraqi, and from dozens of other countries. Some are with their family members, some are orphaned or separated from loved ones. All must be treated first and foremost as victims," he added.

A recent United Nations report on children and armed conflict said 185 children are held by the SDF and 61 by the internal security forces known as Asayish. All were detained for an alleged relationship with ISIS.
"In at least 156 cases, the deprivation of liberty was aggravated by ill-treatment," the UN said.
The UN said it had verified that at least 150 boys as young as 9-years-old were held in the Ghuwayran military center in Hasakah.
The boys were from Syria and at least 22 other countries and had been held since March 2019 in overcrowded conditions, the report said. There are limited or no medical services and the children have been unable to contact relatives or receive "due process or prospects for durable solutions."
The boys were held separately from adults alleged to be ISIS fighters, the UN report added.
Virginia Gamba, UN Special Representative for Children and Armed Conflict, said children should "be treated primarily as victims."
"I note the ongoing dialogue with SDF and the self-administration in northern and eastern Syria in this regard and urge them to provide comprehensive information on and continued access to children held in facilities under their control, as well as to identify non-custodial alternatives for children and measures to release them," Gamba said.