Iraqi lawmaker calls for probe into Kirkuk's acting governor
A member of the parliamentary anti-graft committee outlined in a letter dozens of corruption allegations against acting Kirkuk governor Rakan al-Jabouri and called for an investigation into the official.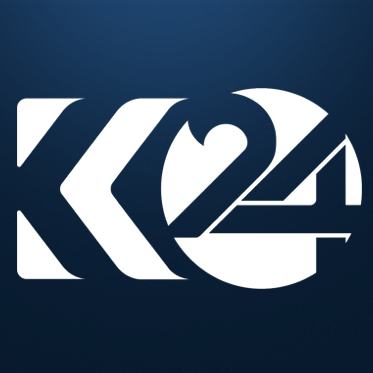 Mustafa Shilani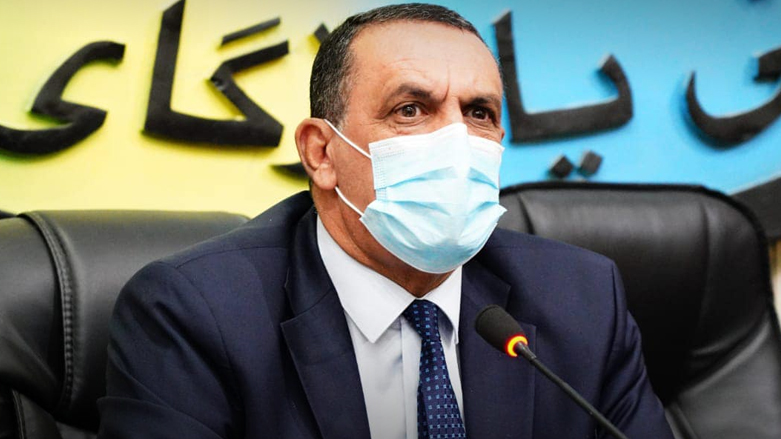 ERBIL (Kurdistan 24) – A member of the Iraqi Parliament's anti-graft committee alleged on Sunday that Kirkuk's Acting Governor, Rakan Saeed al-Jabouri, is involved in dozens of corruption cases.
In a 16-page letter that documents the allegations against Jabouri, lawmaker Jamal Mohammed Shkour, a member of the legislature's Integrity Committee, calls on Iraq President Barham Salih to investigate the claims.
Shkour's letter lists 62 cases of corruption, financial and legal violations, and legal complaints against the acting Kirkuk governor.
The allegations include cronyistic appropriations that amount to billions of dinars as well as public lands. The list asserts that in one case, Jabouri disbursed funds for renovating Kirkuk's Abbasi Court, even though the UN had already allocated funds for the same purpose.
The governor had also allegedly taken for himself furniture from his government office he had purchased with public funds.
---
Related Article: Acting governor of Kirkuk released on bail, faces corruption charges
---
There is "clear evidence" showing corrupt practices by Jabouri, as seen from the dozens of graft cases against him seen by the Integrity Commission, Shkour said.
In September 2020, the Federal Integrity Commission announced a summons order and a travel ban against Jabouri and the director of school buildings in the governorate, on corruption charges.
The commission has issued similar orders against dozens of other officials in Kirkuk, as well as employees working in the close circle of the governor.
Iraq ranks high on Transparency International's corruption index, while widespread corruption in state institutions and mismanagement is the most prominent challenge facing the country.
Jabouri, an ethnic Arab, has governed the area since the legitimate Kurdish governor, Najmaldin Karim, was forced to leave his post following an assault on Kirkuk by Iraqi forces and Iran-backed Shia militias.
Since then, the Kurdish community in Kirkuk has suffered countless injustices, particularly being forced to leave their homes with self-proclaimed owners of Arab descent using the same deeds issued during Saddam Hussein's reign.