Influential Iraqi cleric Sadr says his coalition will not run in national elections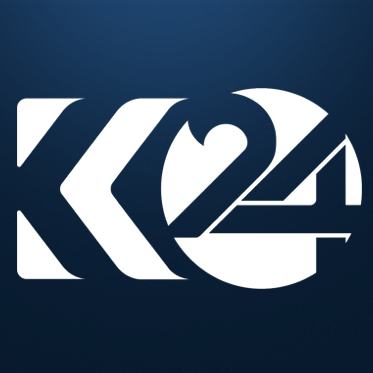 Halgurd Sherwani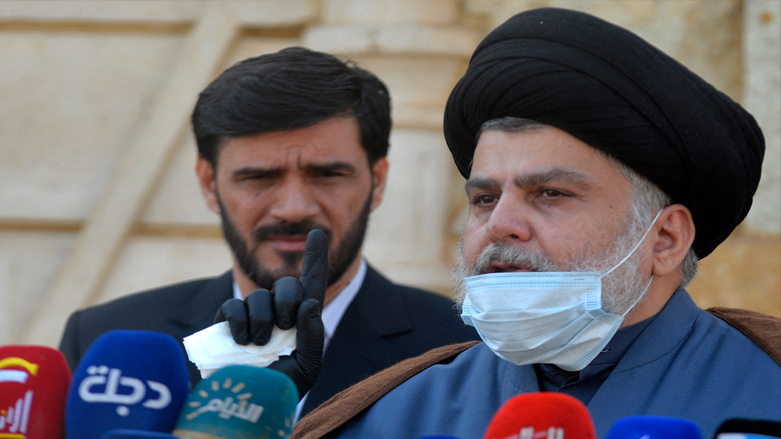 ERBIL (Kurdistan 24) – One of Iraq's top Shia clerics, Muqtada al-Sadr, announced on Thursday that his movement had withdrawn from Iraq's upcoming federal elections.
The cleric also said his ministers were withdrawing from the Iraqi government under current Prime Minister Mustafa al-Kadhimi, citing a dysfunctional political system and "international conspiracy" against Iraq on which he did not elaborate.
Observers had expected the Sadr movement to be the biggest winner in the planned Oct. 10 vote as in 2018 when they won a majority of seats in the parliament.
Sadr followers withdrawing from Kadhimi's cabinet comes just days after a second deadly hospital fire in under three months. The fire in the southern city of Nasiriyah on July 12 and the April 25 fire in Baghdad togther killed at least 150 people and injured dozens more. Sadirists had been in charge of the health ministry since 2005.