Sadr dissolves movement's political office after withdrawal from Iraqi elections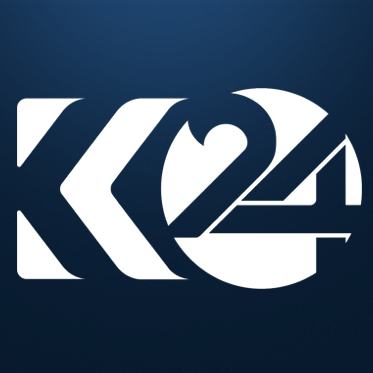 Halgurd Sherwani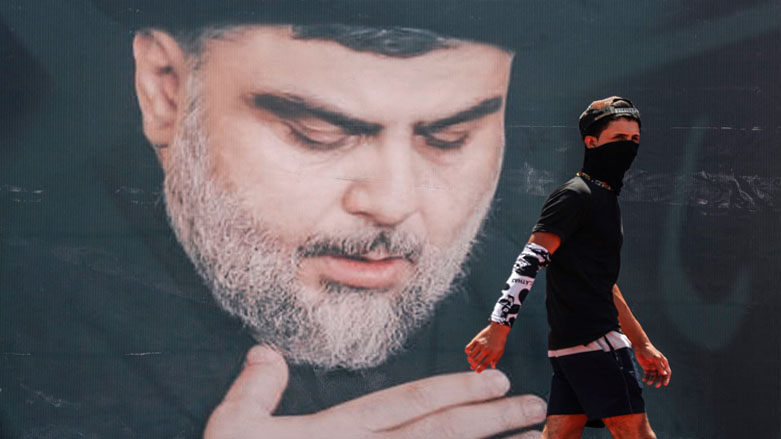 ERBIL (Kurdistan 24) – Iraq's powerful Shia cleric Muqtada al-Sadr has announced the dissolution of his political movement's office following the withdrawal of his support for Iraq's upcoming legislative elections.
The political office of the Sadr Movement, whose electoral name is Sairoon, was dissolved on Thursday after the cleric pulled out of the October elections, citing endemic corruption.
Election officials rejected the withdrawal, saying the deadline had passed, but Sadr, a kingmaker in Iraq's political system, also withdrew support for "current and future governments" in a televised speech.
Although Sadrists control the lion's share of Prime Minister Mustafa al-Kadhimi's government, they have never directly taken ministerial posts, according to Reuters.
It is not clear how the withdrawal of arguably the most powerful player in Iraqi electoral politics will affect the vote; on Thursday night officials insisted the election is still scheduled for Oct. 10, 2021.
Kadhimi on Thursday said that it is "unimaginable" that the Sadrists would not be part of the election, saying the movement is one of the critical segments of Iraqi society.