COVID-19: Amid spike in cases, Iraq warns 'hospitals are almost losing control'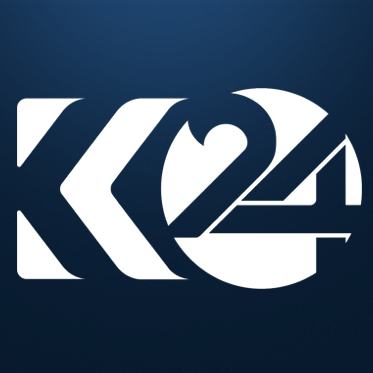 Mustafa Shilani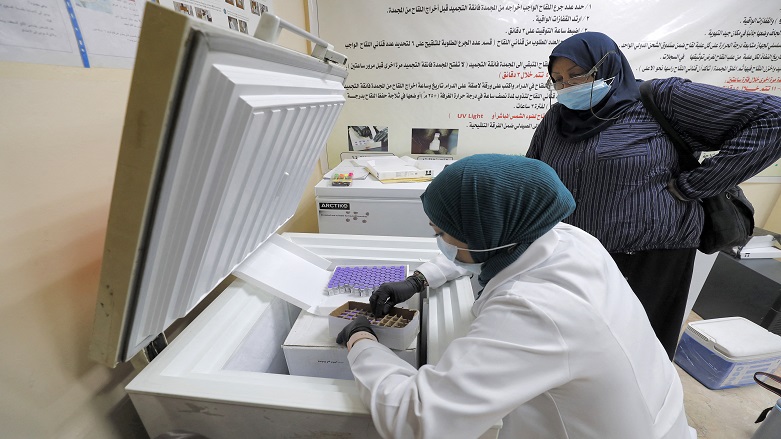 ERBIL (Kurdistan 24) – Iraq's Ministry of Health and Environment warned on Tuesday that hospitals around the Middle Eastern nation are incapable of meeting the needs of sustained high numbers of new coronavirus patients.
Director-General of the Ministry's Public Health Department Riyad Abdul Amir said in a statement that "hospitals are almost losing control from absorbing the high number of COVID-19 patients," expressing his hope that the government would reinstate strict precautionary measures to stem the tide of the highly contagious disease.
"The coming days," he added, "will be dangerous to the health of the population."
Earlier that day, health officials said they recorded 8,922 new infections and 59 deaths over the previous 24 hours. This brings the total figures since the first case was confirmed in Iraq to 1,510,517 including 17,951 deaths.
"There is an escalating increase, and the positive percentage has now reached 24 percent, which we have only seen in this wave," continued Abdul Amir, noting that "firm measures must be taken to cut the chain of infection between people and curb the spread of the virus."
Read More: COVID-19: As new daily cases near 10,000, Iraq hints at return of full curfew, border closures
Abdul-Amir also indicated that half of all coronavirus patients being treated in hospitals are currently in critical condition.
"The existing vaccine quantities are not sufficient and are not available to all citizens," he argued. "We hope that they will provide more in the coming weeks so that everyone can be vaccinated."
Prime Minister Mustafa al-Kadhimi chaired a meeting of the Supreme Committee for Health and National Safety, in which the health ministry presented a report on the seriousness of the current status of Iraq's beleaguered national health care system.
The meeting also focused on ministry recommendations for ways to manage and limit the large numbers of patients and visitors gathering at overcrowded hospitals. This was because of the threat they pose of further spreading the virus among the population as well as the fire hazard it represents, as tragically shown by last week's deadly blaze at a coronavirus ward of a hospital in the southern city of Nasiriyah.
Read More: Fire breaks out at Iraqi COVID-19 hospital, killing 40: Health officials
The report also stressed the importance of following existing health and safety procedures and the necessity of "taking the vaccines provided by the Ministry of Health at health institutions in all provinces."
Following the meeting, the committee also decided that, following the current Eid holiday, the working hours of all state institutions will be reduced 50 percent, with the exception of government workers in the sectors of health, security, and electricity production.
It also decided to tighten restrictions on gatherings in malls, restaurants, cafeterias, cafes, cinemas, parks, and all public places, and to closely monitor such venues for criminal violations of such measures.
Editing by John J. Catherine