KRG reverses austerity measure that cut one-fifth of gov't salaries for over a year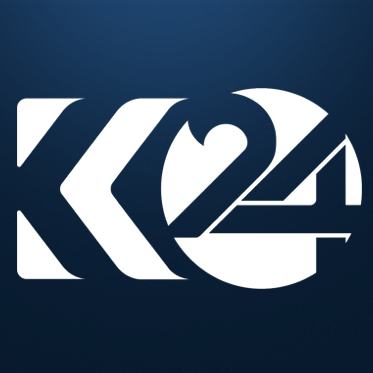 Halgurd Sherwani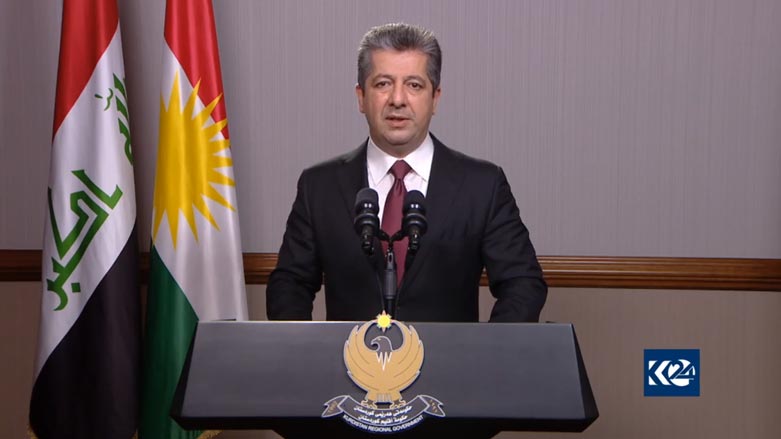 ERBIL (Kurdistan 24) – In a televised speech broadcast on Sunday, Kurdistan Region Prime Minister Masrour Barzani announced the end of a 21 percent cut from the public salary put in place over a year ago as an austerity measure aimed at coping with a variety of economic challenges including the coronavirus, spiraling oil prices, and disputes with the federal Iraqi government in Baghdad.
The decision came following a virtual meeting of the High Economic Council of the Kurdistan Regional Government (KRG), chaired by Barzani, with whom several relevant authorities discussed the plan.
"From this month onward, we will distribute public salaries without deductions," he said, adding that it was the decision of the economic council as well as his cabinet.
After receiving a long-overdue disbursement of 200 billion Iraqi dinars (137.2 million USDs) from Baghdad as part of its regular financial allotment of the national budget, the KRG removed the salary deduction that has been in place since early 2020 when the coronavirus pandemic and the resulting crash in oil prices limited the region's ability to pay its public sector employees on time and in full.
"I hope the [Iraqi] federal government keeps its promise to send our portion of the budget so we can pay public salaries in the coming months without a deduction," Barzani said.
Promises kept. Full Salaries. On time. pic.twitter.com/euPOx7HDCQ

— Masrour Barzani پابەندین# (@masrour_barzani) July 25, 2021
Baghdad has been chronically late or delinquent in its budget payments to the KRG for years, causing those who depend on government salaries – a large percentage of the public – to face significant and often unexpected missed monthly income.
In December, KRG Spokesperson Jutyar Adil said that Erbil had been forced to borrow $205 million to pay salaries as a direct result of Baghdad's failure to release funds.
Read More: KRG: Baghdad did not send the region's salaries; we borrowed $205 million
Barzani reiterated on Sunday that whenever his government is paid "enough of the budget" by the federal government to pay its employees fully, it would promptly do so.
In mid-June, the Kurdish premier said that he had reached a deal with Baghdad that "will see federal budgetary payments restored to the KRI (Kurdistan Region of Iraq) and backdated to Jan 2021."
Roughly three months earlier, the Iraqi parliament approved most of the articles of the federal budget for the year 2021 that included the Kurdistan Region's share, after disagreements and negotiations between parties that had spanned for months.
Read More: Iraqi parliament approves Kurdistan's share of 2021 budget
Editing by John J. Catherine