'Agriculture is our future' forum begins in Erbil
"Thank you very much to Kurdistan 24 for sponsoring this forum and conveying the details of our plan to the people of Kurdistan."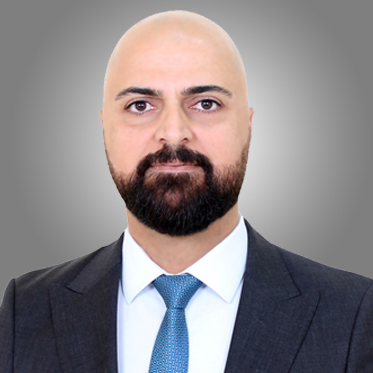 Dler S. Mohammed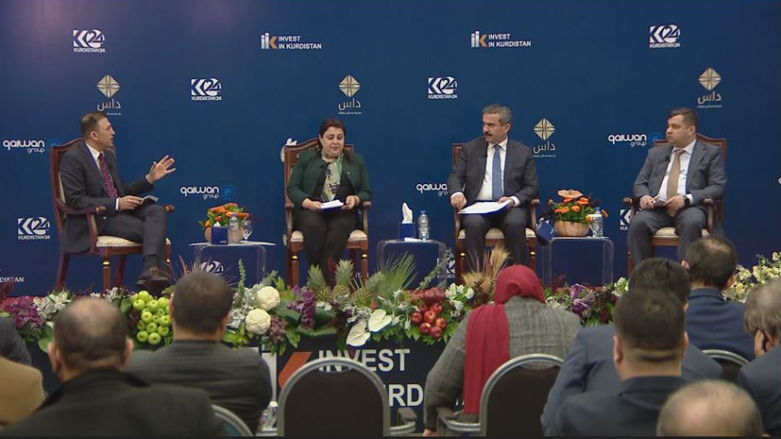 ERBIL (Kurdistan 24) – A big agricultural economic forum was launched in the Kurdistan Region capital Erbil on Monday under the slogan "Agriculture is our future".
The forum will explore investment opportunities in the autonomous region's agriculture sector. Its panelists will discuss developing the sector and the obstacles hindering development.
This forum is organized by the Kurdistan Regional Government (KRG) Ministry of Agriculture and the KRG Investment Board. Kurdistan 24 is sponsoring its media coverage.
Read More: KRG law could make 5,000 jobs available for agriculture graduates
"I hope together we can identify the problems that hinder the sector's development and draw our future policy," said Minister of Agriculture Begard Talabani in a speech she delivered at the opening of the forum. "We will all work together with other related KRG departments to practically implement the policies we draw in this forum."
"Thank you very much to Kurdistan 24 for sponsoring this forum and conveying the details of our plan to the people of Kurdistan," she added.
Dr. Mohammed Shukri, head of the KRG Board of Investment, also thanked Kurdistan 24 for sponsoring the forum and supporting the board's activities in the investment field.
Read More: Baghdad, Erbil sign agriculture deal to market poultry from Kurdistan in central, southern Iraq
"In 2020, we announced our investment plan that mostly included investment in the agriculture and food industry sectors," Shukri said.
"We look forward to this year's investment plan for all sectors, especially in agriculture, industry, and tourism that will have an important role in developing the region," he added.
"The Ministry of Agriculture together with the KRG Investment Board have a number of agriculture projects in their plan that are considered infrastructure projects," the Ministry of Agriculture spokesperson Hussein Karim told Kurdistan 24 on Sunday.
Read More: Minister reveals new plans to jumpstart agriculture in the Kurdistan Region
"The Agriculture Ministry and the Investment Board met in December to discuss allocating lands in the provinces for these infrastructure projects."
Karim expressed his appreciation for the important role played by the private sector in implementing big agriculture projects.