US commends SDF for recapturing Hasakah prison from ISIS
"Thanks to the bravery and determination of the SDF."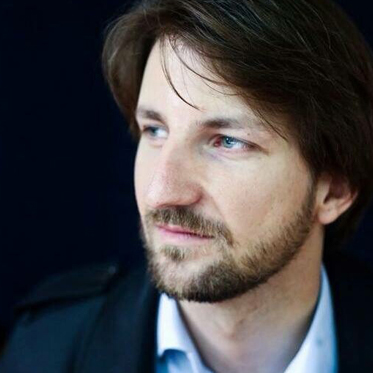 Wladimir van Wilgenburg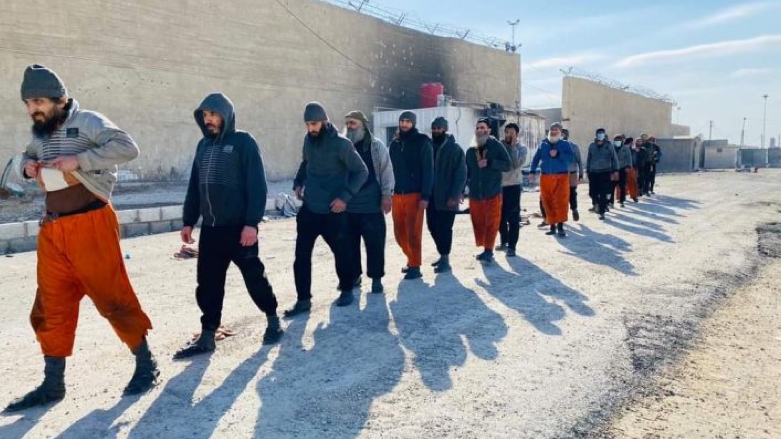 ERBIL (Kurdistan 24) – The United States commended the Kurdish-led Syrian Democratic Forces (SDF) after it, with support from coalition forces, retook full control of the Hasakah prison in Syria from ISIS on Sunday.
Statement by National Security Advisor Jake Sullivan on Syrian Democratic Forces Re-Taking Full Control of the Hasakah Prison in Syria https://t.co/soQ7IZnQpd via @whitehouse

— The Global Coalition (@coalition) January 31, 2022
"Thanks to the bravery and determination of the SDF, many of whom paid the ultimate sacrifice, ISIS failed in its efforts to conduct a large-scale prison break to reconstitute its ranks," US National Security Advisor Jake Sullivan said in a statement on Sunday.
"The barbarity of ISIS's actions during this attack reaffirms why this group must be denied the ability to regenerate and why nations must work together to address the thousands of ISIS detainees in inadequate detention facilities," he added.
He underlined that ISIS remains a global threat that requires a global solution.
"The United States remains committed to working with our partners in Iraq and northeast Syria, and the Defeat-ISIS Coalition, to counter the ISIS threat to our homelands," he said.
The public affairs office of the coalition-linked US Special Operations Joint Task Force-Levant (SOJTF) and the SDF announced on Sunday that the makeshift al-Sina'a prison in Hasakah was completely recaptured following the surrender of the remaining ISIS fighters.
Read More: US-led coalition says SDF cleared Hasakah prison from enemy fighters
"We announce the end of the operation by eliminating the last enclaves in northern dormitories where Daesh (ISIS) terrorists barricaded," the SDF said.
ISIS launched its attack on al-Sina'a prison, which holds 3,000 to 3,500 suspected terrorists, with an explosive-laden car on Jan. 20 as detainees rioted inside.
A senior US official told the New York Times estimated that 200 prisoners had escaped. However, this number has not been confirmed by the SDF.
On Wednesday, the SDF initially announced that it had retaken complete control of the prison.
However, on Thursday, they said they uncovered an estimated 60-90 terrorists were still holed up in the northern part of the facility.
Read More: SDF uncovers 60-90 terrorists in Hasakah's al-Sina'a prison
The UK-based Syrian Observatory for Human Rights (SOHR) war monitor reported that an ISIS commander known as Abu Abaida surrendered with 20 of his followers in prison on Saturday. He had earlier pledged to fight to the death.
Although the battle in the prison is over, local officials say the risk of more ISIS attacks is high, and the SDF appears to be in pursuit of the remaining terrorist suspects.