KDP nominates KRG interior minister for Iraqi presidency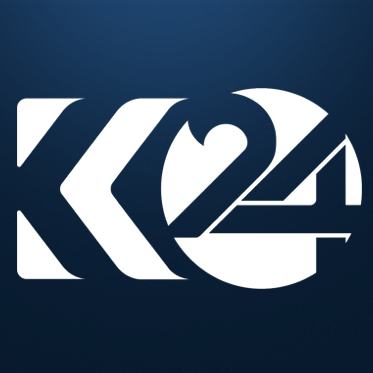 Mustafa Shilani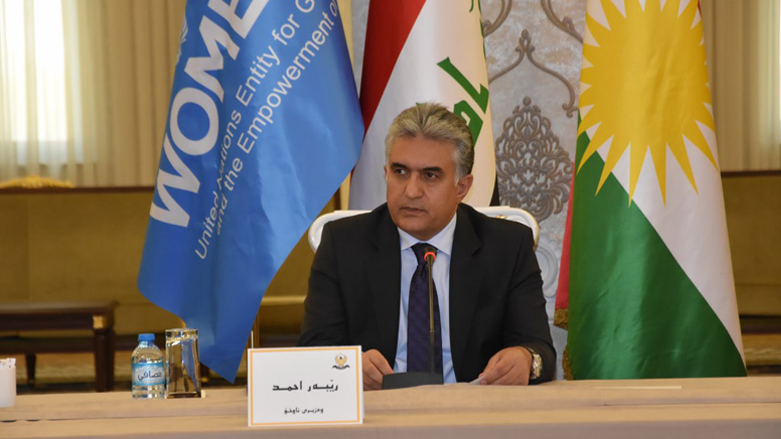 ERBIL (Kurdistan 24) – The Kurdistan Democratic Party (KDP) on Monday nominated Rebar Ahmed--the incumbent Kurdistan Region interior minister--for the Iraqi presidency, the party's spokesman, Mahmoud Mohammed, confirmed.
"After the political developments and the obstacles that were placed before the selection of the Iraqi president, and in order to continue the constitutional steps of the political process in Iraq, the Kurdistan Democratic Party officially nominates Mr. Rebar Ahmed Khalid, Kurdistan Region's Minister of Interior, as the party's candidate for the presidency of the republic," KDP spokesperson Mahmood Mohammed said in a statement.
Ahmed's nomination comes after the Federal Supreme Court ruled in favor of rejecting the candidacy of Hoshyar Zebari, the KDP's previous candidate who is has served as Iraq's foreign minister and finance minister.
Rebar Ahmed, 54, has been the Kurdistan Region's Minister of Interior since 2019. He is fluent in Arabic and proficient in English. With a master's degree in national security, he long held a senior position in the Kurdistan Region Security Council (KRSC).
Zebari on Sunday said that the Iraqi Federal Supreme Court's decision to exclude him from running for the presidency was "political" and "unjust."
Read More: Hoshyar Zebari says Iraqi top court barring his presidential candidacy 'political' and 'unjust'
The Iraqi parliament last week reopened the door for naming new candidates after the body did not reach a quorum to vote on presidential nominees.
Since 2003, Iraqi parties have agreed among themselves that the presidency would be reserved for a Kurd, the parliamentary speakership for a Sunni, and the premiership for a Shiite.