President Barzani, Sadr agree to tripartite alliance meeting
The KDP, a coalition of the largest Sunni parties, and Muqtada al-Sadr's Sadrist Movement are in alliance in Iraq's national assembly. The three seek to form a "national majority government."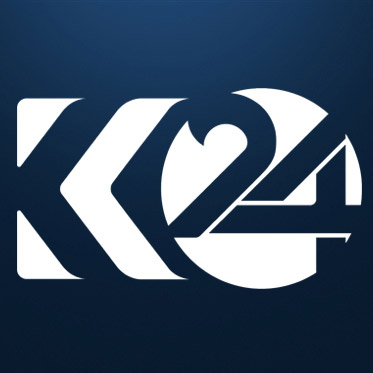 Kurdistan 24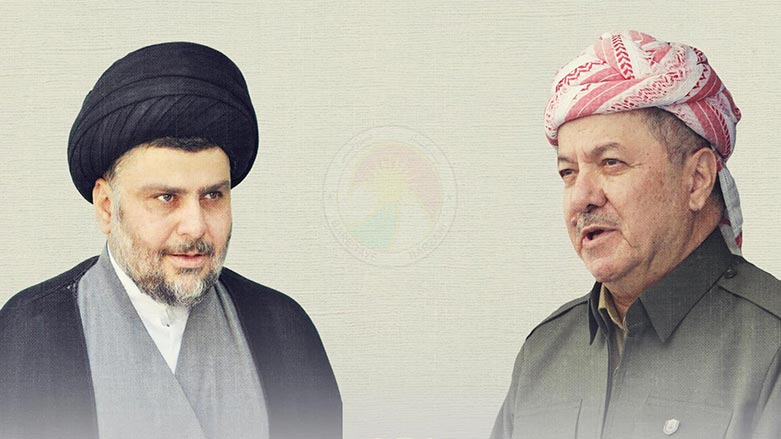 ERBIL (Kurdistan 24) – The head of the Kurdistan Democratic Party (KDP), president Masoud Barzani, spoke over the phone on Thursday with influential Iraqi politician and Shiite cleric Muqtada al-Sadr as government formation efforts drag on.
The two officials discussed the latest developments in the country, a readout from president Barzani's office said.
They agreed on the need for a meeting of the members of the tripartite parliamentary alliance between the KDP, Sadr's Sadrist Movement faction, and the Sunni coalition between the Azm and Taqadum parties.
The Shiite-Sunni-Kurdish grouping's lawmakers make up just over half of the national assembly. Sadr and president Barzani also affirmed the alliance's members must coordinate to expedite the formation of a "national majority government."