Iraqi Supreme Court issues 'arrest warrant' for Former President Trump over killing Soleimani: Judiciary chief
Iran has also issued an arrest warrant for the former U.S. president.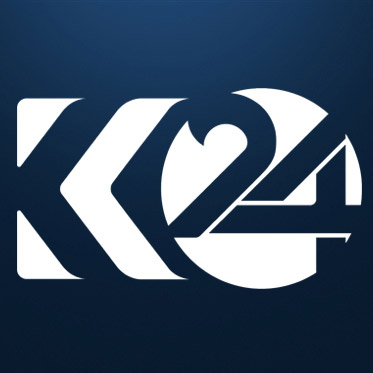 Kurdistan 24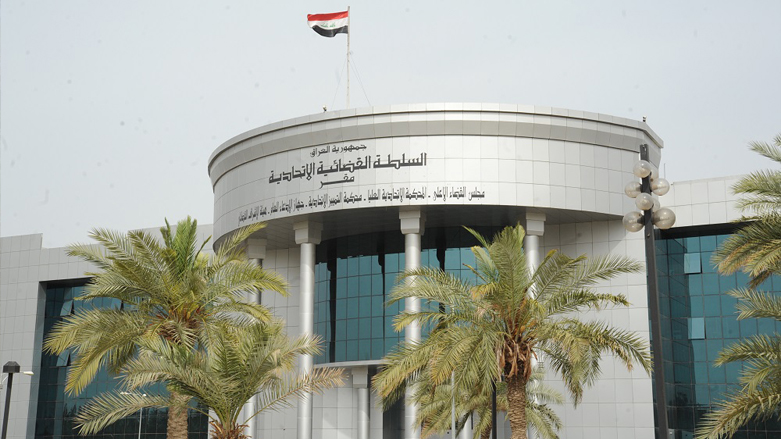 ERBIL (Kurdistan 24) – An arrest warrant has been issued for former U.S. President Donald Trump for killing Iranian top commander, Qassim Soleimani, and his Iraqi counterpart Abu Mahdi Al-Mohandis in a drone strike in early 2020, a senior judicial officer said on Thursday.
The remarks by Chief Justice Faiq Zidan, head of the Iraqi Judicial Council, came during the third anniversary of the assassination in Baghdad, where several top Iraqi officials attended, including Prime Minister Mohammad Shia' Al-Sudani.
In his speech, Zidan condemned the deadly strike and said the country's highest court has issued an arrest warrant for former President Trump, who publicly "confessed to committing the crime."
Iran has also issued an arrest warrant for the former U.S. president.
In Iraq, members of the pro-Iranian parties and militia groups mark the event in January every year, in which photographs of the slain commanders are put on billboards and walls.
Following the deadly strike two years ago, the Shiite parliamentary blocs pushed for a resolution calling for the expulsion of US forces stationed in Iraq as part of the international coalition against ISIS.