Weapons used in ISIS prison breaks coming from Turkish-backed groups: CAR
"CAR's analysis strongly suggests that this marking indicates that these nine weapons were all at one point in the custody of Turkish-backed SNA forces."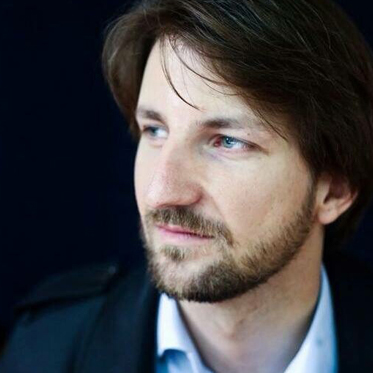 Wladimir van Wilgenburg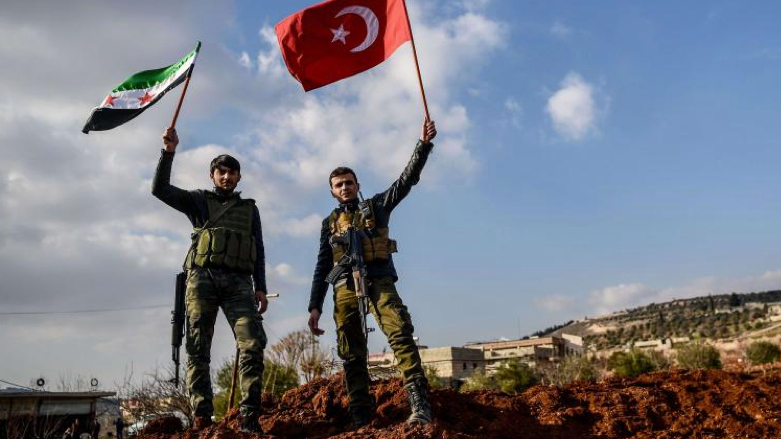 ERBIL (Kurdistan 24) – In a report on Monday, the UK-based investigative organization, Conflict Armament Research (CAR), said that weapons recovered from ISIS fighters after three high-profile prison breaks show that the weapons come from the Turkish-backed Syrian National Army (NSA).
New 📢: Distinctive markings on weapons used in Syria prison breaks. https://t.co/sswtGoMLX4

— CAR (@conflictarm) January 23, 2023
"In each recovery, CAR has observed weapons bearing a distinctive secondary marking. This mark, applied across a disparate set of material, identifies these weapons as having shared a common custodian, which CAR believes to be the Syrian National Army (SNA)," the report said.
"CAR's analysis strongly suggests that this marking indicates that these nine weapons were all at one point in the custody of Turkish-backed SNA forces," the report added.
The report also mentions that researchers in Syria have reported on existing links between some SNA factions and ISIS weapon smugglers.
Other diversion mechanisms, such as the capture or theft from SNA stockpiles, may also be possible, the CAR report said.
"This report indicates that arms smuggling from Turkish-backed Syrian opposition areas benefits ISIS," Nicholas Heras, Deputy Director of the Human Security Unit at New Lines Institute in Washington DC, told Kurdistan 24.
"It also indicates that there is an ongoing challenge with ISIS operatives replenishing their arms, and finding a haven in Turkish-backed areas of northern Syria."
Aron Lund, a fellow at Century International, told Kurdistan 24 that the report shows that these weapons were likely owned at some point by factions associated with the Syrian National Army.
However, he added that these weapons could have also ended up with Islamic State fighters in other ways.
"Syria is rife with smuggling, including by armed actors and their associates. It even happens across frontlines, between groups that are hostile to each other. So one plausible theory is that these arms were simply sold to smugglers, and then passed through unknown hands to the Islamic State."
"Still, the fact that these weapons all popped up in connection with prison breaks, and that similar markings haven't been found on any other weapons captured from Islamic State fighters, is peculiar and bears looking into," he also said.
Nevertheless, he added that an important caveat is that the report says the researchers got these guns from local security forces. "The Kurdish-led forces that control the area are hostile to the Syrian National Army and Turkey. How can we be sure that the guns weren't planted there to tarnish their enemies?"
CAR said it will further "report on its findings into links between these recoveries and the procurement capabilities of IS since its loss of territorial control."