SDF confirms nine fighters killed in Duhok's helicopter crash
"They crashed due to bad weather conditions, resulting in the death of nine of our fighters, including the commander of the YAT forces Shervan Kobani."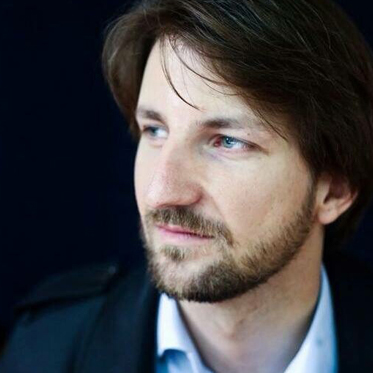 Wladimir van Wilgenburg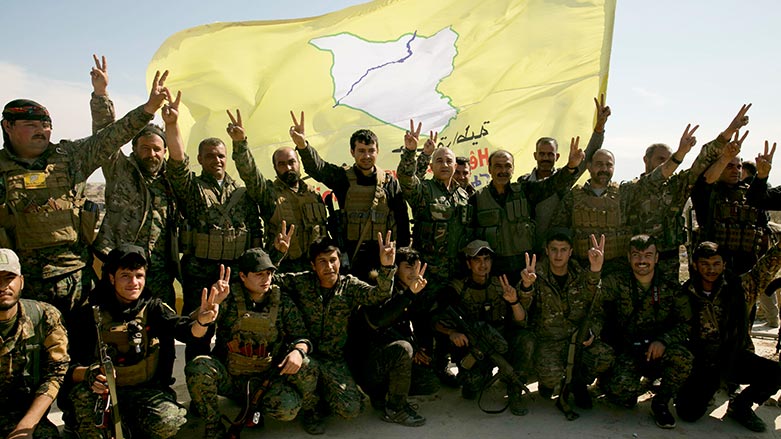 ERBIL (Kurdistan 24) – The media center of the Syrian Democratic Forces (SDF) on Friday confirmed nine fighters were killed on Wednesday's helicopter crash in Duhok province.
Nine fighters of our Counter-Terrorism Units (YAT), including their leader, Shervan Kobani, lost their lives while heading to the KRI .
We will keep following their course to preserve our people and homeland's freedom.
We extend our condolences to the martyrs' families.

— Mazloum Abdî مظلوم عبدي (@MazloumAbdi) March 17, 2023
"Within the framework and efforts to combat ISIS cells, a group of our SDF Counter-terrorism Units (YAT) headed to the south of the Kurdistan Region of Iraq to exchange security and military expertise that will help enhance the Units' combat and security capacity in their ongoing tasks to combat terrorism and protect the region of Northeast Syria," the SDF said.
"While the two helicopters carrying our group of fighters were on their way to al-Sulaymaniyah city on the evening of March 15, 2023, they crashed due to bad weather conditions, leading to the martyrdom of nine of our fighters, including the commander of the YAT forces Shervan Kobani."
The SDF underlined that Counter-terrorism Forces (YAT) have sacrificed their best fighters and leaders in the fight against terrorism and led fierce wars in Kobani, Raqqa, and Deir ez-Zor.
The SDF also called on the concerned authorities in the Kurdistan Region of Iraq to "cooperate in retrieving the bodies of the martyrs" and hand them over to the local authorities in northeast Syria.
The helicopter, Eurocopter AS350, crashed in the Chamanke sub district of Duhok province, according to an earlier statement of the Kurdistan Region's Directorate General of Counter Terrorism (CTD).
Al Monitor reported that at "least three sources claimed that the helicopter belonged to the Patriotic Union of Kurdistan."