I certainly have the intention and will to solve all problems, says PM Barzani
"Newroz is about shining a light over darkness. It's a victory of a blacksmith over a tyrant," Barzani said.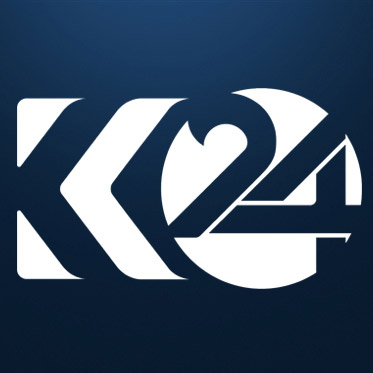 Kurdistan 24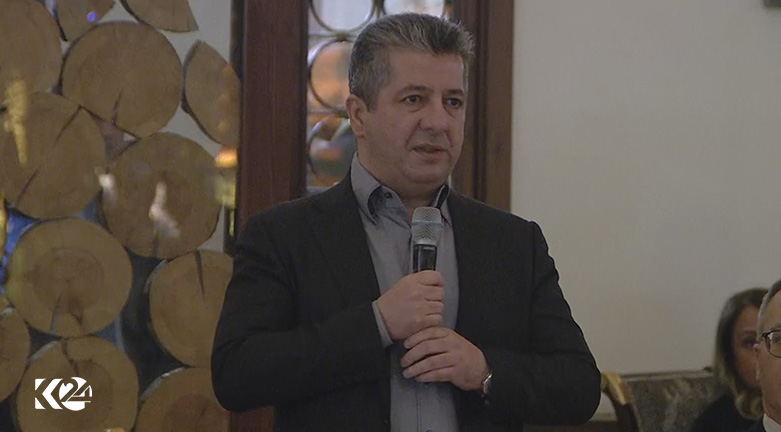 ERBIL (Kurdistan 24) – Kurdistan Region Prime Minister Masrour Barzani on Saturday hosted diplomats and representatives of international organizations at Mount Korek in Erbil province.
PM Barzani delivered a brief speech welcoming the diplomatic community and other officials for attending the Newroz celebration.
"Newroz is about shining a light over darkness. It's a victory of a blacksmith over a tyrant," Barzani said and noted "it's about the liberation of an oppressed nation. Newroz is about a fresh start, a new year."
Regarding Erbil-Baghdad relations, the Premier explained that "after several meetings," there is progress in reaching an initial agreement with the Iraqi Federal government.
"In my latest meeting with the [Iraqi] Prime Minister, we have agreed to turn the problems and differences into opportunities to solve many of the outstanding issues." He said he was optimistic that a plan to coordinate and move forward on the budge. hydrocarbon law, security, and many other sectors is possible.
Concerning the Patriotic Union of Kurdistan (PUK) team who boycotted the Kurdistan Regional Government (KRG) Council of Ministers, Barzani announced that "in two days we will have the change of the new year and I will have a statement. In my statement, I will ask the deputy prime minister and the PUK team to come back to the Council of Ministers and use that chamber as a place to solve problems."
"We can solve any problem if we have the will and the intention, and I can tell you that I certainly have that intention and I have the will to solve all problems," he also confirmed.
The Kurdish people mark numerous activities during the month of March, including the commemoration of the 32nd anniversary of the popular Uprising against the former Iraqi regime of Saddam Hussein, the chemical attack of Halabja as well as the birthday and death of the late General Mustafa Barzani.