In boost to opposition, Kurdish party won't field candidate
In announcing that the Peoples' Democratic Party, or HDP, would not put up its own candidate for the presidency.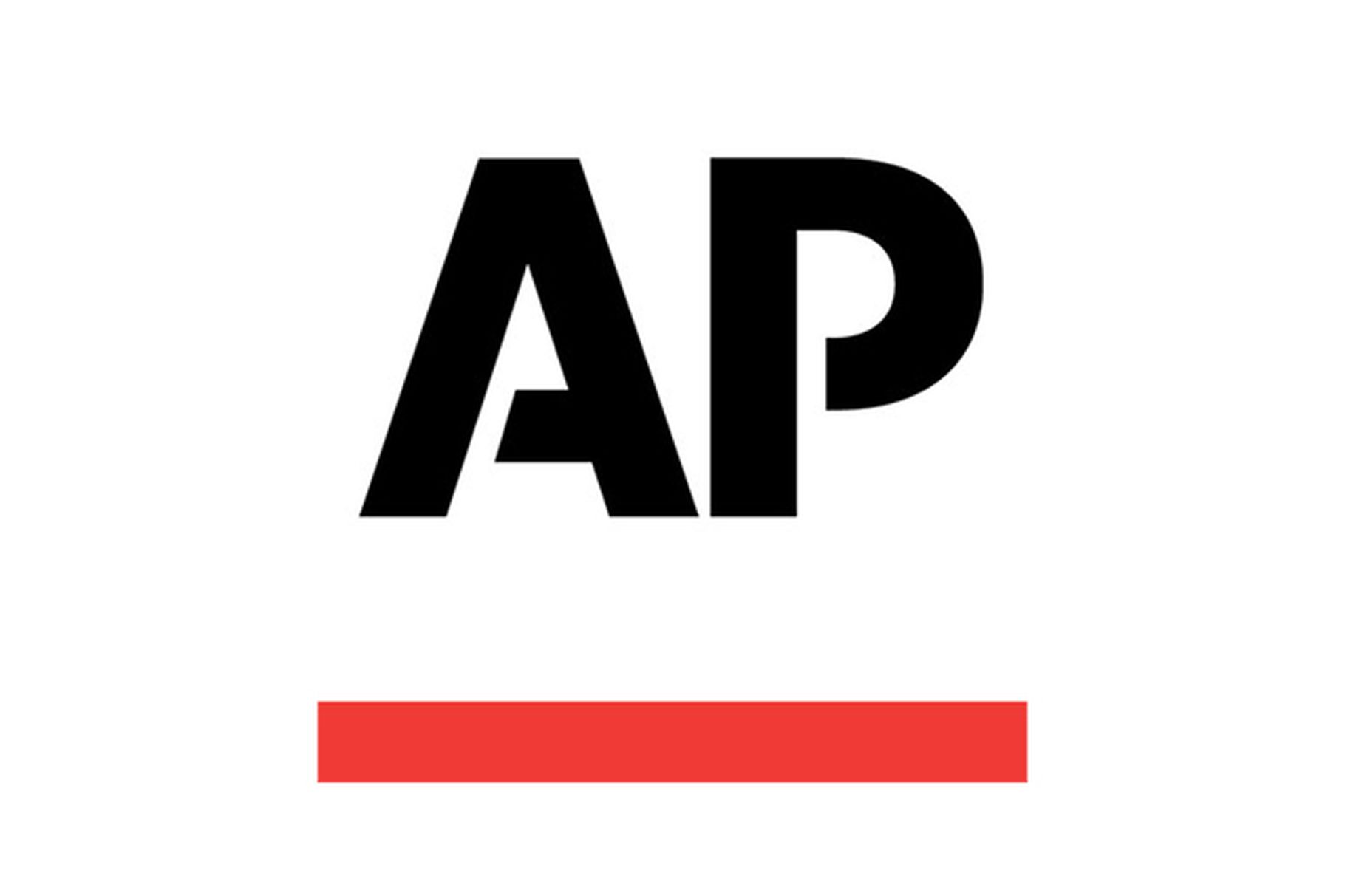 AP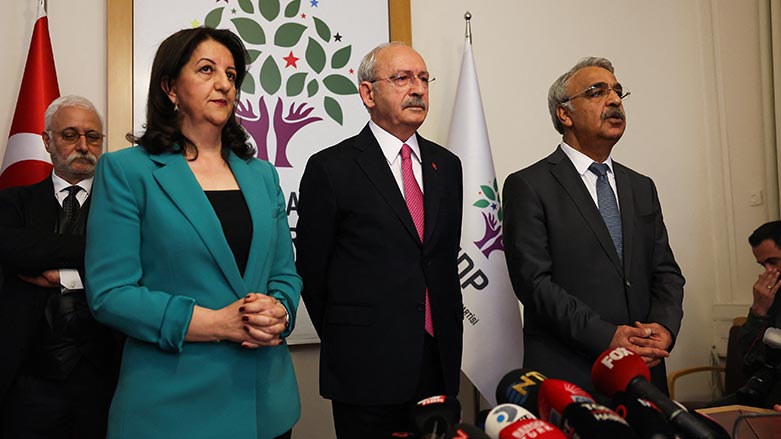 ANKARA, Turkey (AP) — Turkey's pro-Kurdish political party and its allies said Wednesday that they won't field a candidate to run in the country's May 14 presidential election, a move that could boost an opposition bloc's chances of unseating President Recep Tayyip Erdogan.
With Turkey entangled in economic turmoil and in the midst of a difficult recovery from a devastating earthquake last month, Erdogan is facing the toughest reelection bid of his two-decade rule as prime minister and as president.
A six-party opposition coalition known as the Nation Alliance has united behind the candidacy of Kemal Kilicdaroglu, leader of the secularist Republican People's Party. The coalition has vowed to dismantle a presidential system that has concentrated a vast amount of powers in Erdogan's hands. Critics say the system amounts to a "one-man rule" without checks and balances.
In announcing that the Peoples' Democratic Party, or HDP, would not put up its own candidate for the presidency, co-chairperson Pervin Buldan did not express outright support for Kilicdaroglu, but the decision was widely seen as the party's tacit backing of the anti-Erdogan bloc.
The HDP is the second largest opposition party in Turkey's parliament and commands some 10% of the vote, so its support is crucial for the opposition's bid to defeat Erdogan. In 2019, HDP's support helped Kilicdaroglu's party win the municipalities of Ankara and Istanbul in 2019 local elections.
However, the party was excluded from the Nation Alliance, which includes Islamists and nationalists as well as Kilicdaroglu's center-left party. HDP instead formed an alliance with a group of left-wing parties.
"We are determined to hold the government and those responsible for the great destruction ... accountable," Buldan said. "For these reasons, we are declaring to the public that we will not nominate a candidate in the presidential elections."
The government has accused HDP of colluding with the banned Kurdistan Workers' Party, or PKK. Dozens of elected HDP lawmakers and mayors, including former party co-chairs Selahattin Demirtas and Figen Yuksekdag, and thousands of party members have been arrested on terror-related accusations.
Critics say the actions are part of a crackdown on the party, which faces closure.
Meanwhile, Erdogan suffered a setback this week after a small Islamist party refused to join his ruling party's alliance with two nationalist parties and announced it would field its own presidential candidate.
In another upset, respected former economy minister Mehmet Simsek reportedly rejected an offer to return to the post.