US Assistant Secretary of State congratulates PM Barzani on Erbil-Baghdad deal
The US senior official also reiterated US support for its full implementation.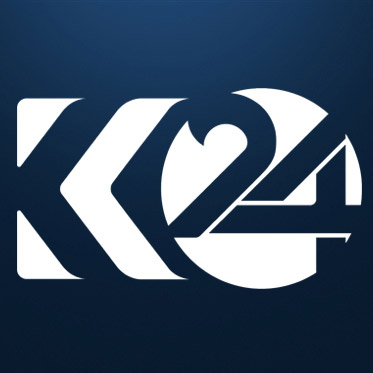 Kurdistan 24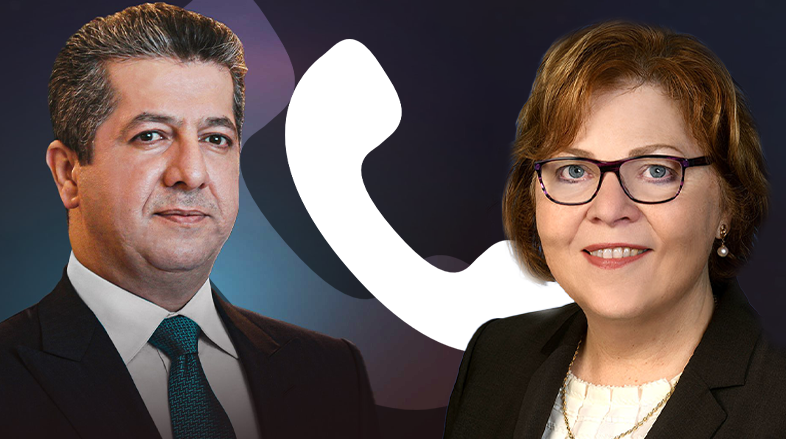 ERBIL (Kurdistan 24) – Kurdistan Region Prime Minister Masrour Barzani on Friday received a call from US Assistant Secretary of State Barbara Leaf, according to a readout from the Kurdistan Regional Government (KRG).
Assistant Secretary Leaf congratulated PM Barzani on the recent Erbil-Baghdad and described it as a "win for the whole country," according to the statement.
The US senior official also reiterated US support for its full implementation.
PM Barzani welcomed Assistant Secretary Leaf's support for the Kurdistan Region and Iraq. He also noted that "the progress with Prime Minister Al-Sudani has laid the foundation for a new era of lasting cooperation between Erbil and Baghdad," per the statement.
Both sides also addressed bilateral interest, including recent developments in the Kurdistan Region.
PM Barzani visited Baghdad on Tuesday and signed a new interim deal that would allow the Kurdish region to export its oil to Turkey's Ceyhan port. It had been halted after Iraq claimed victory in a legal challenge against Turkey at the Paris-based International Court of Arbitration.
Following the signing ceremony in the Iraqi capital, PM Barzani and Iraqi Prime Minister Mohammed Shia' Al-Sudani held a joint news conference.
Per the new deal, the Iraqi state-owned marketing company, SOMO, will market and export 400,000 bpd of Kurdish crude oil at market prices.
The revenue from Kurdish oil sales will be deposited in a Central Bank of Iraq (CBI) account owned by the KRG and monitored by Baghdad, according to the agreement.
The agreement will be in effect until a final hydrocarbon law is enacted. At the press conference on Tuesday, both Premiers declared that the principles of the interim oil agreement would be reflected in a federal hydrocarbon law in the future.