European Court rules Rights of former pro-Kurdish Party Co-Chairs violated
"They complained that they had not had effective legal assistance in order to appeal against their pre-trial detention."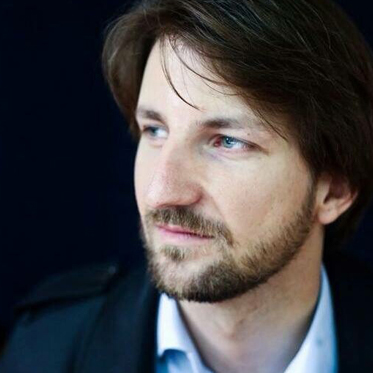 Wladimir van Wilgenburg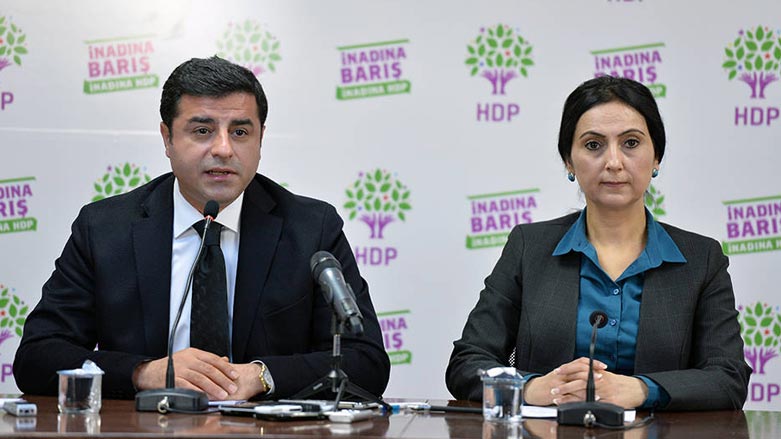 ERBIL (Kurdistan 24) – The European Court of Human Rights (ECHR) on Tuesday ruled that the rights of the former co-chairs of the pro-Kurdish party Peoples' Democratic Party (HDP), Figen Yuksekdag and Selahattin Demirtas, were violated.
Judgment Demirtas and Yüksekdag Senoglu v. Türkiye - Failure to respect the confidentiality of meetings between the applicants and their lawyershttps://t.co/90btvKtZwZ#ECHR #CEDH #ECHRpress pic.twitter.com/faWCZDfnbq

— ECHR CEDH (@ECHR_CEDH) June 6, 2023
"They complained that they had not had effective legal assistance in order to appeal against their pre-trial detention, on account of the prison authorities' surveillance of their meetings with their lawyers and the seizure of the documents exchanged with them," the court said.
The measures in question were ordered by the Turkish courts for a three-month period under Emergency Legislative Decree No. 676, which was enacted following the attempted Turkish military coup of 15 July 2016.
"The Court found, in particular, that the domestic courts had not demonstrated the existence of exceptional circumstances that could justify derogating from the core principle of the confidentiality of the applicants' meetings with their lawyers, and that the breach of lawyer-client privilege had deprived the applicants of effective assistance from their lawyers for the purposes of Article 5 § 4 of the Convention."
Moreover, the Court found that the national authorities had not shown any detailed evidence capable of justifying the imposition of the measures in question on the applicants under Emergency Legislative Decree No. 676.
The official account of the HDP tweeted that the Turkish government "commits a crime every day by refusing to follow ECHR's rulings. The unlawful imprisonment of all our comrades should end immediately!"
Demirtas remains jailed in Turkey despite European Court of Human Rights rulings calling for his immediate release.
Read More: Turkish President Erdogan vows no release for Kurdish leader Demirtas
Turkish President Recep Tayyip Erdogan, in his re-election speech on May 29, vowed that Demirtas would not be granted release under his rule, blaming him for deaths during protests in Diyarbakir.
Read More: Arrest of HDP leaders fuels vicious cycle of violence
In a case related to the Kobani protests in 2014, co-chairs Selahattin Demirtas and Figen Yuksekdag, along with 34 others, were jailed in 2016 for "disrupting the unity and territorial integrity of the state".
The HDP called for street protests in Oct. 2014 in response to the attack on Kobani by ISIS.
During the protests, the situation escalated into violence, resulting in clashes between different factions.
At least 43 individuals lost their lives, including 33 supporters of the HDP, six members of a Kurdish-Islamist group, two police officers, and two Syrian refugees.