Turkey captures 'almost' all of al-Bab: Minister
The UK-based war monitor the Syrian Observatory for Human Rights (SOHR) disputed Turkish minister's remarks.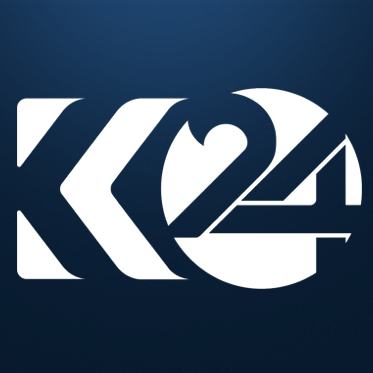 Ari Khalidi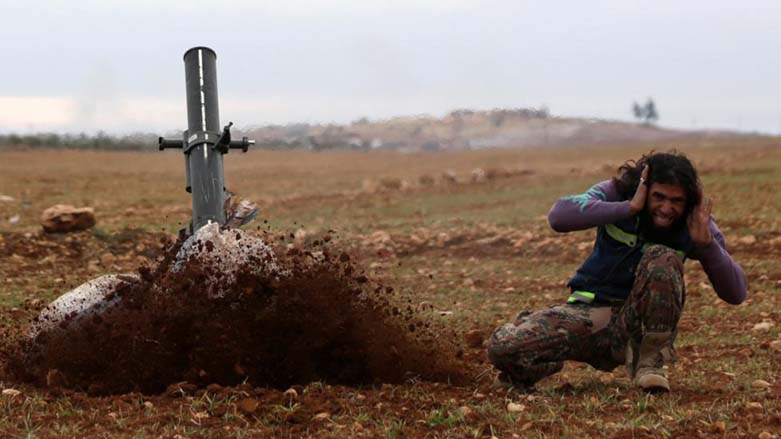 ERBIL, Kurdistan Region (Kurdistan24) - The Free Syrian Army (FSA), backed by Turkish troops took control of "almost all" of the town of Al-Bab from the Islamic State (IS) group in northern Syria, Turkey's Defense Minister announced Thursday.
"Right now there are mostly mopping up operations underway," Minister Fikri Isik was quoted in the state-funded Anadolu Agency.
Al-Bab, just 30 kilometers (18 miles) south of the Turkish border, has been the primary target of a bloody, four months-long campaign, stalled by a fierce resistance.
FSA factions were clearing mines and IEDs planted by the IS, Anadolu reported.
Isik could not confirm if his country's army managed to defeat all IS militants, although he said that was a "matter of time," as the operation was nearing its final phase.
The UK-based war monitor, the Syrian Observatory for Human Rights (SOHR), disputed Turkish minister's remarks, saying despite a withdrawal by the IS, about 70 percent of the town were under FSA control.
Pro-government media a week earlier declared victory in al-Bab, citing a quote by Turkish Army's Chief of the General Staff Hulusi Akar.
Clashes and IS attacks have killed some 70 Turkish soldiers and hundreds of FSA fighters in and around the town, which the US-backed Kurdish People's Protection Units (YPG) also was eyeing to capture.
Al-Bab constitutes of the most strategic goal of Turkey's incursion into northern Syria, dubbed Operation Euphrates Shield that began in August 2016.
The northern Aleppo town is located in between the Kurdish cantons of Kobani and Afrin which the YPG attempted to link, and create a contiguous Kurdish-ruled region along Turkey's southern border.
At least 444 civilians, 96 of them children, have been killed in al-Bab as a result of daily Turkish airstrikes and shelling since November 2016, according to the SOHR.
Editing by Ava Homa