Turkey Elections: HDP retains key cities, loses others as CHP claims Ankara, Istanbul
The pro-Kurdish party won 69 population centers and lost five cities in the face of a years-long crackdown.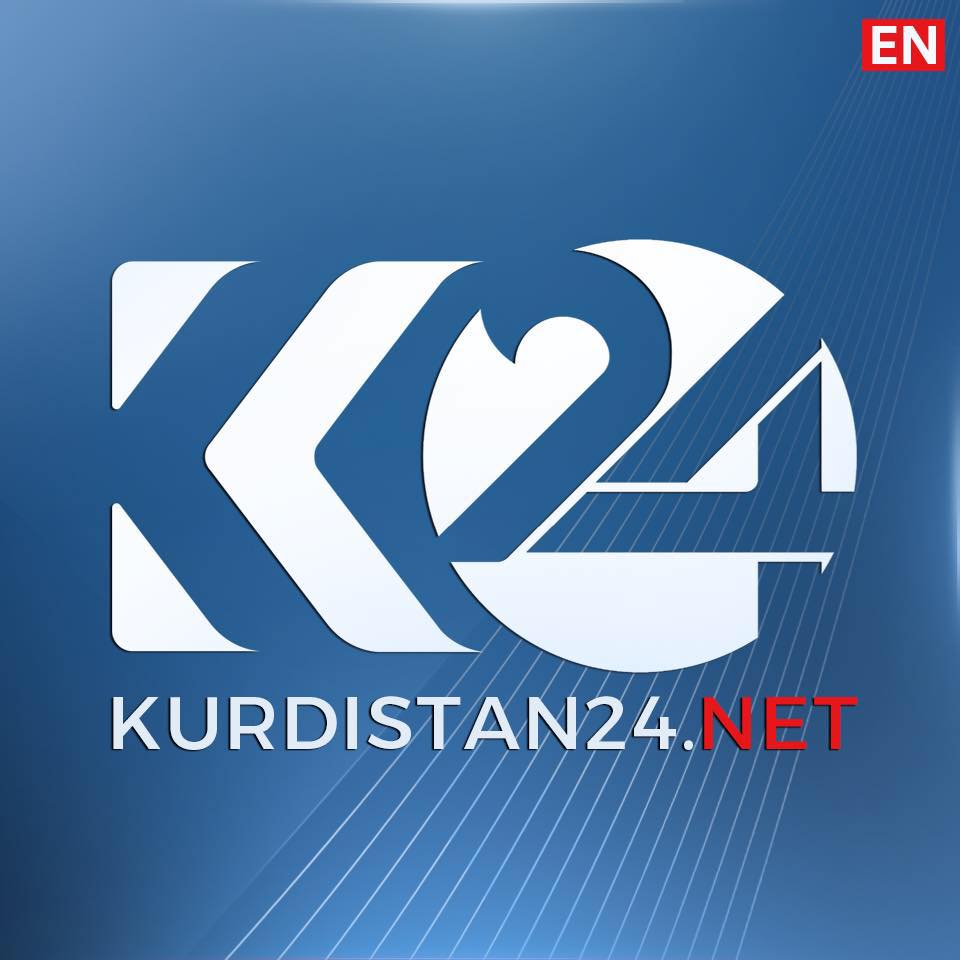 Rawa Barwari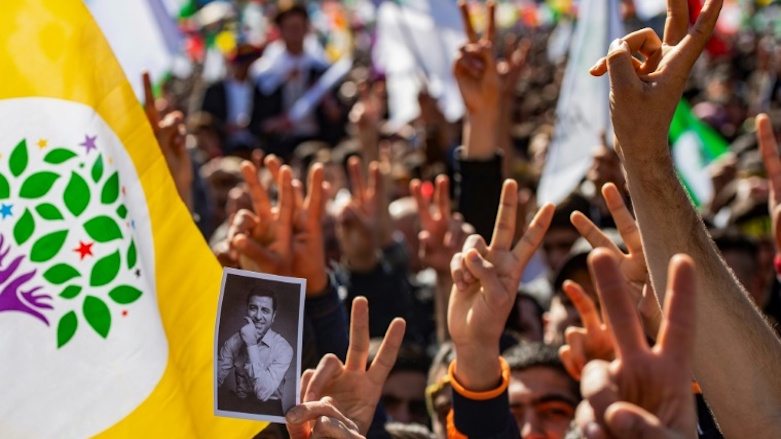 ERBIL (Kurdistan 24) – Turkey's pro-Kurdish Peoples' Democratic Party (HDP) retained its stronghold cities, including the three metropolitan municipalities of Diyarbakir, Mardin, and Van but lost a few others as the Turkish opposition claimed victory in Ankara and Istanbul previously held by Erdogan's ruling party, according to unofficial results.
In the de facto Kurdish capital of Diyarbakir, HDP candidate for mayor got 63.2 percent of votes compared to 30.7 percent won by President Recep Tayyip Erdogan's Justice and Development Party (AKP) whose candidate was Cumali Atilla, a bureaucrat appointed by the Ankara government when it seized Kurdish municipalities two and a half years ago.
The total amount of votes stood at 85 percent there, as of 2:30 a.m. local time as data flow by the state media Anadolu Agency remained disrupted for some three hours.
A surprising result to many came from the city of Sirnak where the AKP got 66.8 percent of votes whereas the HDP lost over 30 percent and got 35 in its heartland.
The HDP cited the displacement of tens of thousands of people during the Turkish army's months-long urban warfare with Kurdish rebels and the moving in of thousands of soldiers and police officers as the reason behind the loss.
In Dersim, another historic center of Kurdish nationalism but with a strong leftist tradition, the Communist Party of Turkey (TKP) won the municipality, wrestling it from the HDP.
Bitlis, Mus, and Agri were among other population centers the HDP lost.
But it became victorious in Kars on the border with Armenia where HDP's Ayhan Bilgen got the most votes in a tight race against the Republican People's Party (CHP) and AKP's junior ally, the far-right Nationalist Movement Party (MHP).
In Igdir, where ethnic Azeris who traditionally support far-right Turkish nationalist parties live along with the Kurds, HDP managed to retain its hold on the local administration.
Other cities HDP got were Siirt, Batman, and Hakkari along with 50 towns and 11 smaller population centers.
The government seized over 100 municipalities the Kurdish party had won in 2014 and jailed some 60 mayors in an ongoing crackdown that began in late 2016.
At the time of writing this report, the CHP's Ekrem Imamoglu was once again claiming Istanbul from AKP's candidate and Erdogan confidante Binali Yildirim who had earlier said he won.
Shortly after the almost three hours' data disruption by Anadolu ended, however, there was no definitive answer as to who won Istanbul.
According to the information available by Anadolu, Yildirim's votes were at 48.7, and his rival Imamoglu's was at 48.65 percent.
In a speech earlier, President Erdogan did not mention Istanbul and appeared sad over his party's loss of Ankara where CHPs Mansur Yavas received 50.9 percent of votes whereas one of Erdogan's ministers and mayor candidate Mehmet Ozhaseki got 47 percent.
In both Istanbul and Ankara, along with other major Turkish cities where the HDP did not field candidates where it got some 10 percent of votes to swing the results in favor of the opposition.
The election campaign, underway since January, has been marred by a mainstream media blackout on the HDP and Erdogan's accusations of "terrorism" against the opposition and his threats of imprisonment.
Over 700 Kurdish politicians and party members were arrested in the process.
Editing by Karzan Sulaivany