PKK must end occupation of Kurdistan Region's border areas: Masoud Barzani
"There are hundreds of villages that are not inhabited anymore due to the presence of the PKK."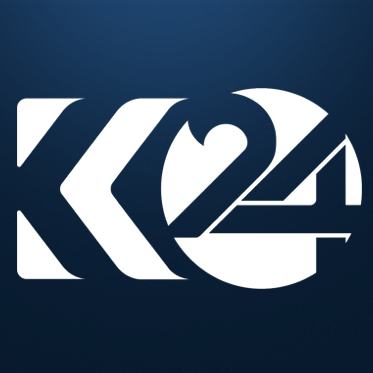 Mustafa Shilani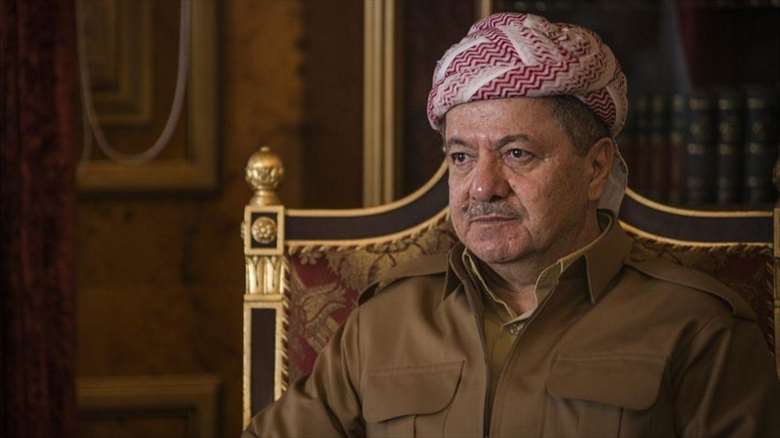 ERBIL (Kurdistan 24) – Senior Kurdish leader Masoud Barzani on Monday called on Kurdistan Workers' Party (PKK) fighters to leave the Kurdistan Region's border areas to prevent further escalation with Turkey.
Since mid-June, the border areas in the Kurdistan Region have turned into an open battlefield between the Turkish army and the PKK fighters, a conflict that has resulted in a number of human casualties and substatial material losses.
The PKK has disregarded repeated calls by Kurdistan Region authorities to leave these areas to keep the territories affected by the conflict, which has led to the displacement of thousands of rural villagers.
Barzani said in a statement that "it is necessary to demand that all Kurds deal with these difficult situations realistically" and take "steps towards easing the tension, and normalizing the situation."
"With history as our witness, we are proud that we have prohibited Kurds fighting against Kurds because the people of Kurdistan and all parties have suffered a lot from wars and disputes," he added. "Our peaceful position should not be used to challenge the legal authority of the Kurdistan Region, and try to impose their will illegally and by force of arms on the people of Kurdistan."
"Our position, the prohibition of Kurd-on-Kurd fighting, must not be exploited to undermine the security and stability of our cities and villages, forcing citizens to leave their homes and properties and martyring them."
Related Article: Over 65 villages in Kurdistan Region's Mergasur district unable to access public services due to PKK: Official
Barzani pointed out that "after the brutal terrorist attacks of ISIS, the heroic Peshmerga confronted them in Kurdistan, leaving many border areas and going to confront ISIS."
"Unfortunately, since then, instead of supporting the Kurdistan Region of Iraq, PKK fighters have seized these areas and imposed themselves in place of the regional government, prevented citizens from rebuilding their villages, and imposed customs on everyone who visits the area."
Barzani stressed that "there is no doubt that these actions are unacceptable, and that national virtue and well intentions are proven through actions, not words."
"They must remember that at the beginning of their activities, we provided them with all kinds of support, but they have shown opposite intentions, and then in several stages, they fought us, and as a result, all parties were affected."
Barzani said, "the areas that the PKK have seized must return to the legitimate and legal authority of the region, and they must leave all the areas they occupied by force of arms."
"There are hundreds of villages that are not inhabited anymore due to the presence of the PKK."
Barzani concluded his message by saying, "To prevent further deterioration and to rebuild devastated areas and end tensions, it is necessary for all sides not to allow any party to try to impose themselves, and support the struggle and sacrifices of the Peshmerga and our oppressed people."
The PKK take their stronghold in the rugged mountainous areas on the borders of Turkey, and from there they launch attacks inside Turkish territory, while Ankara responds by launching air, artillery and ground attacks on those areas, which inflicts casualties among the civilians, many of whom fled and left hundreds of villages there empty.