After Turkish shelling kills civilians in Duhok, official calls on Turkey, PKK to fight elsewhere
The official stated that both sides need to "resolve their disputes through dialogue," and, if they "insist on fighting," they should take it elsewhere and "not cause destruction for the people of another country."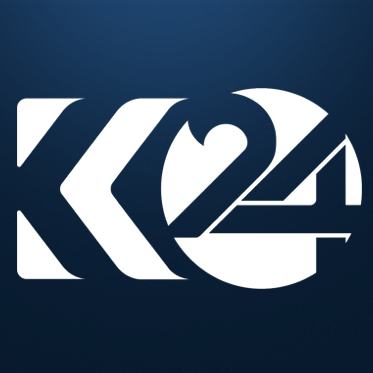 Mustafa Shilani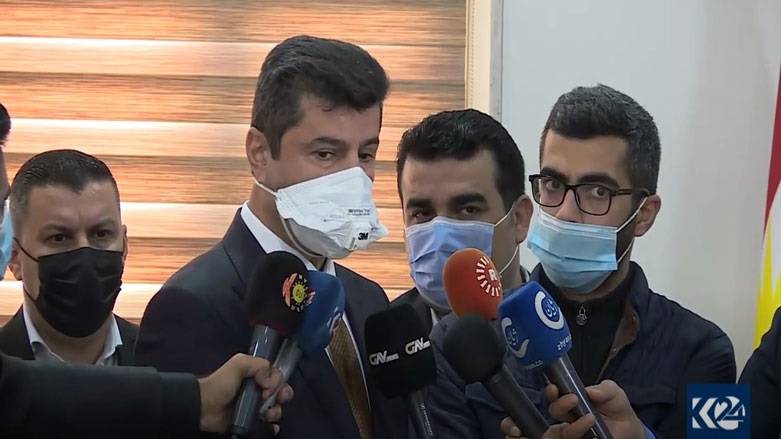 ERBIL (Kurdistan 24) – Duhok province governor Ali Tatar on Sunday renewed calls on Turkish forces and Kurdistan Workers Party (PKK) fighters to settle their disputes outside Kurdistan Region's territories. The statement came just over a week after Turkish shelling killed three civilians.
"Unfortunately, the PKK presence inside Kurdistan Region's territories and the armed clashes with the Turkish army has become a cause of great destruction for the people living in those areas," Tatar told Kurdistan 24.
He noted that rural governments have difficulty delivering services to hundreds of villages in the areas affected by the Turkish-PKK clashes.
Tatar stated that both sides need to "resolve their disputes through dialogue," and, if they "insist on fighting," they should take it elsewhere and "not cause destruction for the people of another country."
"Our people have grown tired," Tatar added, pointing to people who have been displaced from their ancestral lands in Duske-Zhuri, Rekani, and Nerway for the past 32 years. He continued, "when people are trying to visit their lands and homes, you see them killed and injured by airstrikes, and these acts are inhumane."
"We hope to put an end to this."
On Saturday, security forces found three citizens' bodies, who died due to Turkish shelling nine days ago, targeting the Deraluk subdistrict of Duhok, a local police source confirmed to Kurdistan 24. The victims were reportedly near their villages behind the Rashafa valley, north of the district, where they were hunting.
The PKK, headquartered in the Zagros Mountains within the Kurdistan Region, has been fighting a decades-long conflict against Ankara over Kurdish rights in Turkey that has led to tens of thousands of deaths on both sides. Rural residents and the local environment continue to suffer from ongoing clashes, including multiple civilian fatalities and other casualties.
Although the Kurdistan Regional Government (KRG) has repeatedly asked the PKK and the Turkish government to take their fight elsewhere, tensions between the KRG and the PKK have recently reached new levels to the point of an actual armed conflict.
Editing by Khrush Najari