PHOTOS: Crowd in Baghdad marks first anniversary of US drone strike that killed top Iranian general, militia leader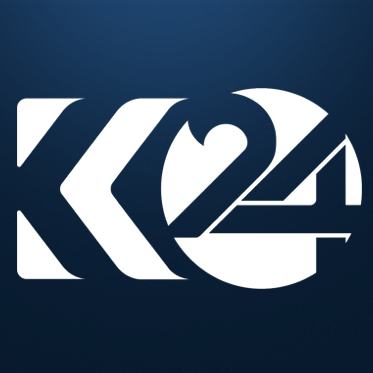 Halgurd Sherwani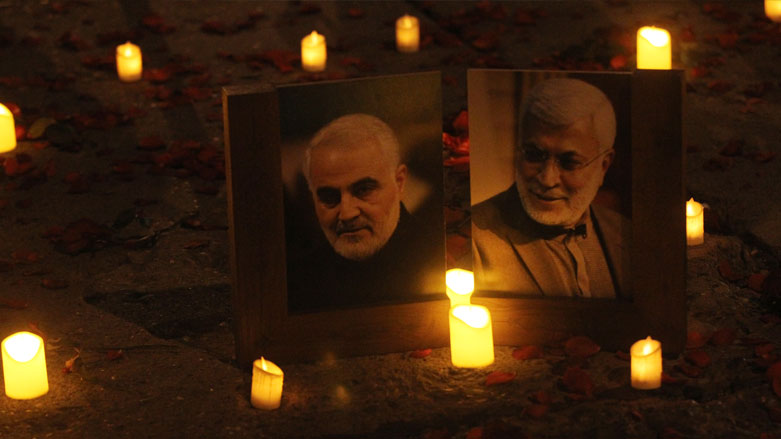 ERBIL (Kurdistan 24) – Crowds gathered on Saturday night on the main highway leading to Baghdad International Airport at the site of a US drone strike one year earlier that killed Iran's top general Qasim Soleimani and Abu Mahdi al-Muhandis, the head of the Iranian-backed militia Kata'ib Hizbollah.
Read More: US strike kills Qasim Soleimani and Abu Mahdi al-Muhandis
Followers marked the anniversary by turning the area into a memorial, covered with candles, portraits of the slain commanders, and photographs of the aftermath of the Jan. 3, 2020 attack in which 11 died.
Leaders of the Iran-aligned Iraqi militias known as the Popular Mobilization Forces (PMF) have called for a "million-man march" to take place in Baghdad's central Tahrir (Liberation) Square on Sunday in commemoration of the assassination.
Up until his death, Soleimani was the long-time head of the Quds Force, the paramilitary arm of Iran's Islamic Revolutionary Guard Corps (IRGC), supervising and leading the country's proxies across the Middle East. Muhandis, on the other hand, was the de-facto head of the PMF in Iraq.
Iranian and PMF authorities have repeatedly vowed to avenge the attack, sparking fear among many in Iraq that any acts of retaliation could escalate tensions between Washington and Tehran and lead to further conflict within their country's borders.
Editing by John J. Catherine