Kurds displaced from Iraq's disputed areas to face difficulties voting in upcoming elections
Many Kurdish citizens from Iraq's disputed areas who were displaced after the 2017 attack led by Iran-aligned militias and the Iraqi military are having difficulty updating the documentation they need to vote.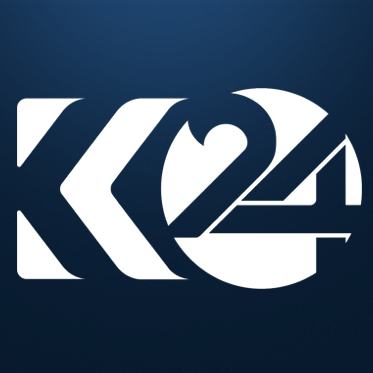 Mustafa Shilani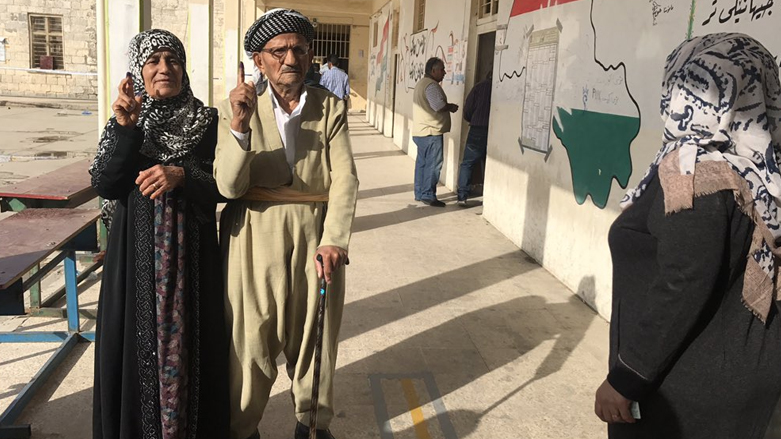 ERBIL (Kurdistan 24) – A senior lawmaker in the Iraqi Parliament on Sunday claimed that many Kurdish voters from the disputed regions of Kirkuk and Nineveh provinces might not be able to vote in the upcoming early elections.
So far, the Iraqi government has set June 6 as the date for early legislative elections, with an official saying on Saturday that over 300 political entities had registered to participate in the vote by January 16—the registration deadline for parties, which have until the month's end to submit their list of candidates.
Read More: Over 300 political entities register for Iraq's early elections, amid calls for postponement
To improve voter participation, the Iraqi government adopted a biometric system in the last round of elections. Despite this, turnout remained under 50 percent. Citizens would have to update their biometric cards in the areas they are from to cast their ballots.
Among those having difficulties updating their documentation are Kurds who have been displaced over the years from territories disputed between the Iraqi federal government and the Kurdistan Regional Government (KRG), especially after 2017.
Speaking to Kurdistan 24, the head of Iraq's Parliamentary Legal Committee, Rebwar Hadi, highlighted the voter registration issues in Nineveh and Kirkuk provinces, displaced Kurdish residents of which have not updated their biometric cards.
The senior lawmaker noted that Kurdish political parties in Baghdad see this as an "attempt to change Kurdish areas' demographics" by weakening political representation. "These attempts are in no way acceptable."
Hadi also explained that "legally speaking, there is no basis for the day" that prime minister Mustafa al-Kadhimi's cabinet has set for early elections. He added that parliament sets the date of an election, as outlined by the Iraqi Constitution.
The lawmaker also called for support from the international community and expanded efforts to restore Iraqis' confidence in the country's political process. However, Hadi noted, an early election is unlikely to "result in any change in the country."
Kirkuk and other disputed areas were subject to large-scale demographic change under the regime of Saddam Hussein, in favor of Arabs at the expense of Kurds and Turkmen. The former regime expelled Kurdish and Turkmen citizens from their homes and agricultural lands and gave them to Arabs, who were brought in from other provinces.
Following the US-led overthrow of the dictatorial regime in 2003, many Kurdish citizens returned to their homes and lands, according to Article 140.
Iraqi forces have been in charge of Kirkuk and other disputed territories since October 2017, when they and militias from the Popular Mobilization Forces (PMF), in a military operation directed by the late Qasim Soleimani, head of the Quds Force of Iran's Islamic Revolutionary Guard Corps, drove Peshmerga from the province following the Kurdistan Region's independence referendum in September that year.
Since then, Kurdish residents of the disputed territories have repeatedly complained about pressure from Arab Iraqis to abandon their homes and other property.
Editing by Khrush Najari