Chinese investment increases in Kurdistan Region
"We are currently the stage of allocating a land for [a $5 billion] project and hope to lay its foundation stone in a near future."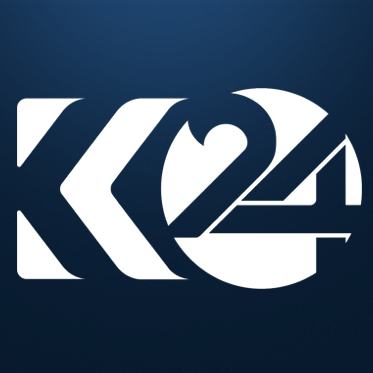 Halgurd Sherwani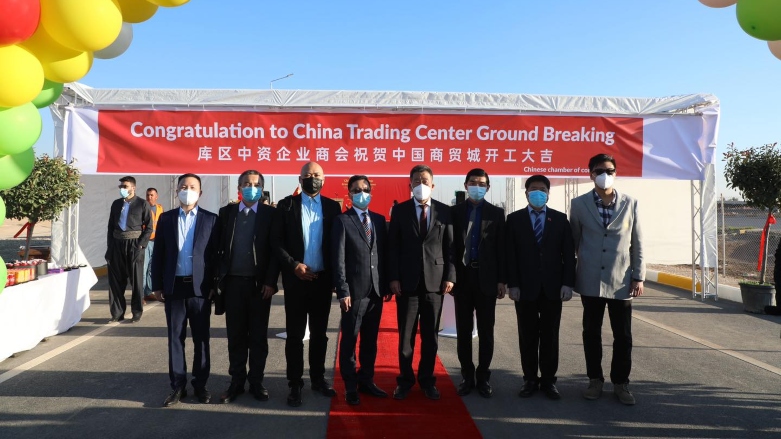 ERBIL (Kurdistan 24) – In recent years, Chinese investment in the Kurdistan Region has increased with a massive shopping center and a tourist city, funded by Chinese entities, in construction and planning phases, respectively.
Last week, Kurdistan Regional Government (KRG) officials and the Chinese consul general laid the foundation stone of a giant mall in Erbil.
"This project will bring economic and trade cooperation between Kurdistan Region and China to a higher level," the Chinese consulate general said in a statement. The mission called on Chinese companies to increase investment in the region.
In September 2020, a Chinese investor submitted a proposal to the Erbil Investment Directorate for building a $5 billion tourist city inside the region's capital, according to Saman Arab, head of Erbil's investment directorate.
"We are currently the stage of allocating a land for the project and hope to lay its foundation stone in a near future," Arab said.
The tourist city, dubbed Happy City, would reportedly be built on a 2,000-meters square land. The project is expected to create about "8,000 job opportunities and includes tourism, residential, lakes, and entertainment projects," the investment official added.
The project will take up to five years to complete, according to Arab.
In May 2020, the KRG Investment Board announced over a thousand investment projects in various sectors across the region. "The plan contains 11 industrial zones, each of which consists of 3000-3500 small-to-medium-size factories," estimated to produce around 200,000 job opportunities.
Read More: KRG announces major investment plan as economic challenges loom
Chinese diplomats have previously expressed their willingness to invest in the Kurdistan Region in their meetings with the region's top officials.
In a meeting in 2019, Prime Minister Masrour Barzani, the Chinese Consul General in Erbil, Ni Ruchi, expressed his desire to develop Chinese investment in the autonomous Kurdistan Region.
Read More: Chinese diplomat meets Kurdistan Region PM, says Beijing wants to increase investment in Kurdistan
Editing by Khrush Najari