Viber, one of world's leading messaging apps, adds Kurdish language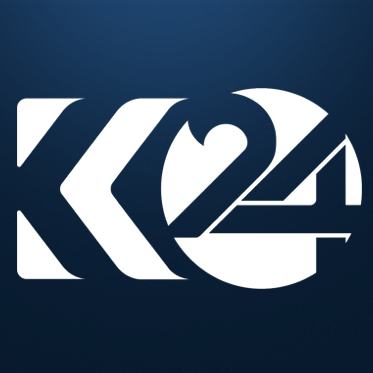 Sangar Ali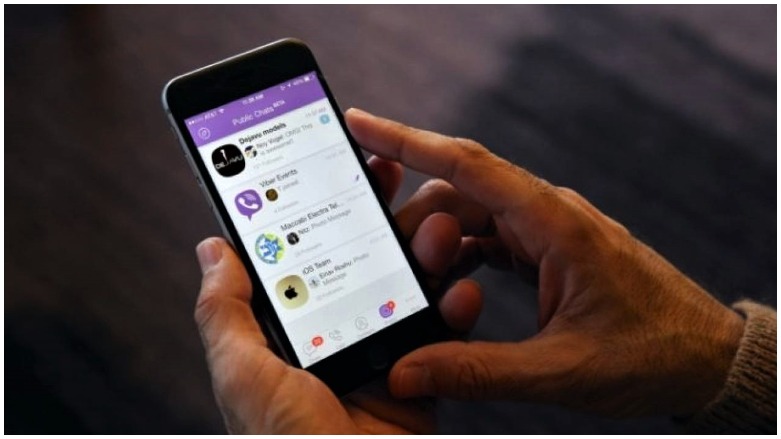 ERBIL (Kurdistan 24) – One of the top messaging apps across the globe announced on Thursday the official launch of the Sorani dialect of the Kurdish language as a new option on its system.
With this move, the company becomes the first major international messaging app to add Kurdish as an operating language, although for the initial addition is being offered only on devices that run on the Android operating system for the time being.
"Viber enjoys a large user base in Kurdistan and is part of people's daily communications in the region. With the increased usage of Viber for messaging, calls, accessing news and information, there was a need to remove any language barriers and enable Kurdish-speaking users to use Viber in a language they feel most comfortable with," read a statement issued by Viber.
"As such, the addition of Kurdish as an operating language will provide Viber's Kurdish-speaking users with an optimal user experience enabling them to enjoy Viber and all its features in their native language."
The active inclusion of any language by such a major company is typically met with wide approval by its native speakers, but given the history of suppression and even criminalization of the Kurdish language in nations like Iraq, Iraq, Turkey, and Syria, this milestone holds special significance for many.
The shift comes in collaboration with Erbil-based Korek Telecom, the largest mobile phone operator in the autonomous Kurdistan Region of Iraq.
Along with Whatsapp, Facebook Messenger, and Telegram, Viber remains one of the top messaging apps used by people across the autonomous Kurdistan Region and Iraq.
Viber is currently available in 41 different languages "and the addition of Kurdish will remove any language barriers experienced in the past and will help our users in Kurdistan to access Viber in a way that feels organic and natural to them," said Anna Znamenskaya, Chief Growth Officer at Rakuten Viber.
She also mentioned that the company aims to continue its collaboration with Korek in many upcoming projects in the future that add value for their users in the Kurdistan Region and in Kurdish diaspora communities around the world.
Rakuten Viber is part of Rakuten Inc., a world leader in e-commerce and financial services, the official communication channel of football's FC Barcelona and the official instant messaging and calling app partner of US basketball's Golden State Warriors.
"We encourage all efforts to improve the availability of the Kurdish language in the digital space and we are excited to collaborate with Viber as the first messaging app to launch Kurdish as an app operating language," said Mazin Serwan, Communications Director at Korek Telecom.
"Kurdish-speaking users now have the comfort of using Viber in their mother language for Viber, which will enhance their overall user experience."
Viber users have access to a range of features like one-on-one chats, video calls, group messaging, and updates and discussions with their favorite brands and celebrities.
Atanas Raykov, another senior director at Rakuten Viber, said that a key focus for the company is to offer useful, high-quality local information and content as a regular part of their app.
"We work closely with the Department of Media and Information of the Kurdistan Regional Government with whom we launched official communities to facilitate the communication of verified and fact-checked information about COVID-19 and the situation in the country," she added.
"We regularly launch sticker packs in Kurdish that celebrate users' culture and traditions and we work closely with other business partners including telecommunication companies, influencers and media organizations to provide content that meets the needs and interests of our users in Kurdistan."
Editing by John J. Catherine