Attack on Coalition is assault on Peshmerga, Kurdish people: Peshmerga ministry
"We reiterate that any attack on the coalition forces is an attack on the Peshmerga forces and the Kurdistan Region's people" the Peshmerga ministry said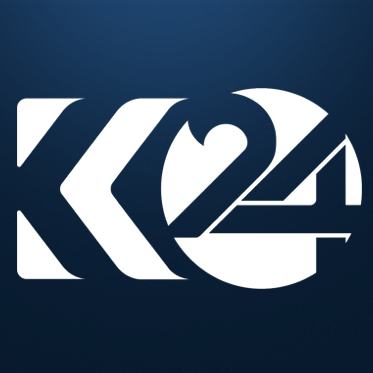 Halgurd Sherwani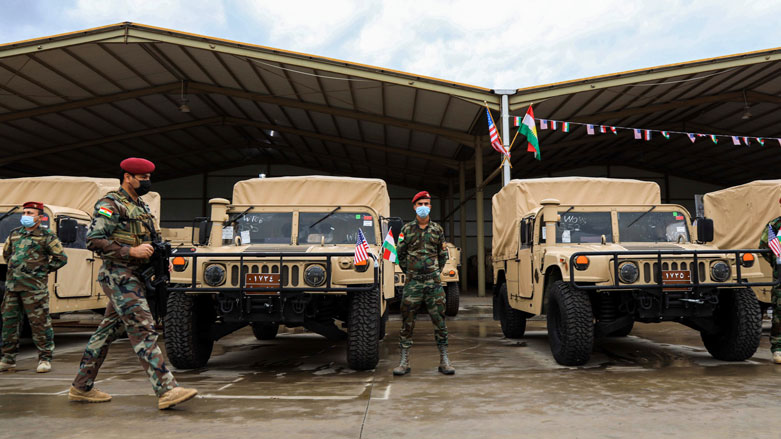 ERBIL (Kurdistan 24) – Any assault on the US-led Coalition is an attack on the Peshmerga forces and people of the Kurdistan Region, the Peshmerga ministry said in a statement on Tuesday following a rocket attack on international forces in the Kurdish capital.
"We reiterate that any attack on the coalition forces is an attack on the Peshmerga forces and the Kurdistan Region's people" the Peshmerga ministry said, citing the long-standing relationship between the Region and international forces who fought alongside each other against terrorism.
The Peshmerga ministry stressed that its forces "are always ready and prepared to defend and protect the land and people of Kurdistan Region."
Around 9:30 p.m. on Monday, the Kurdish capital witnessed a barrage of approximately 14 107 mm rockets, some of which hit the military base at Erbil International Airport and a residential area of the city. Coalition spokesperson Colonel Wayne Marotto said a contractor was killed and nine other people injured, including an American service member.
Read More: Several rockets land outside Erbil International Airport in late night attack
The Region's security forces located the site of the rocket launch, tracing it to a spot "on the road between Erbil city and Gwer," in the west of the capital, according to the interior ministry. The ministry said the rockets were fired from a Kia vehicle, which was also located.
"We are outraged by today's rocket attack in the Iraqi Kurdistan Region," US Secretary of State Antony Blinken said in a written statement following a phone conversation with the Prime Minister of the Kurdistan Regional Government, Masrour Barzani, late on Monday.
Read More: Sec State Blinken pledges US support on Erbil attack in discussion with PM Barzani
Editing by Joanne Stocker-Kelly