Meeting Pope Francis permitted for Muslims, head of Kurdish Islamic Scholars Union says ahead of papal trip
"Holding the Mass in Erbil is a message that religious coexistence and security and safety provisions are present in the Kurdistan Region compared to the rest of the country," Waysi said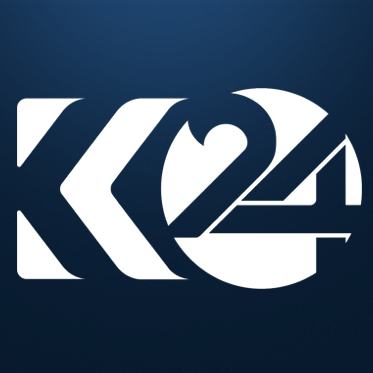 Halgurd Sherwani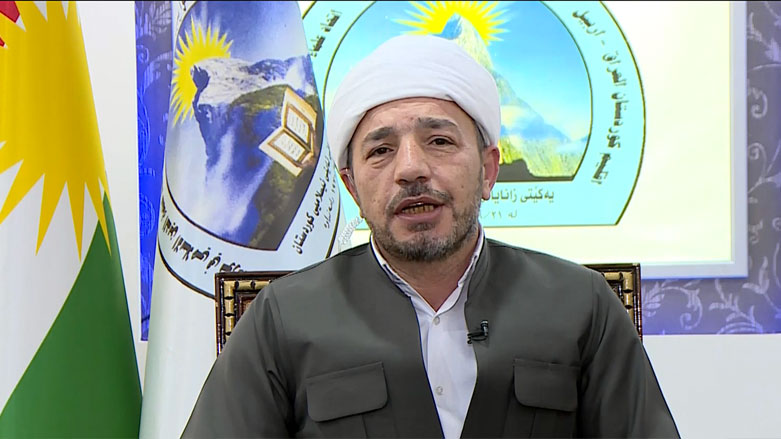 ERBIL (Kurdistan 24) – Ahead of Pope Francis's historic visit to Iraq and the autonomous Kurdistan Region, the head of Islamic Scholars Union in the Kurdistan Region said that is it permitted for Muslims to meet the pontiff as it is part of respecting and welcoming a guest regardless of his faith.
Mullah Abdulla Waysi spoke with Kurdistan 24 on Tuesday about the upcoming apostolic visit of the head of the Roman Catholic church and its importance to the country.
"Meeting the pope as a guest is allowed and considered part of respecting a guest," as part of the Muslim faith, Waysi said, as the primary aim is not practicing a religious ritual.
Waysi further said that the Muslim Prophet Mohammad himself regularly met and spoke with religious leaders from other faiths during his life.
The Vatican announced that Pope Francis is scheduled to hold Mass in the Kurdistan Region's capital Erbil Staudium of Franso Hariri as well as meeting top officials during his scheduled visit to Iraq that begins on March 5.
Read More: Pope to hold Mass in Erbil, meet top Kurdistan Region officials in early March
"Holding the Mass in Erbil is a message that religious coexistence and security and safety provisions are present in the Kurdistan Region compared to the rest of the country," Waysi said.
Roughly 4,500 people have so far registered to attend the mass at Franso Hariri stadium on March 7, according to one organizer. An organizer previously told Kurdistan 24 that the majority of applicants are Christians, but others can register to see the pope as well.
Waysi asked the pope to use his remarkable position on the global stage to "further support" the Kurdistan Region and its cause of independence.
Pope Francis is also expected to travel to the city of Qaraqosh in Nineveh province and to lead prayers at a church in Mosul during his trip, the agenda noted.
The visit is the first of its kind by any pope to Iraq after Pope St. John Paul II's scheduled trip in the year 2000 was cancelled.
In mid-2019, Pope Francis announced that he intended to embark on his first visit to Iraq the following year, but it was postponed amid regional tensions and ongoing anti-government protests across southern and central parts of the country. The coronavirus pandemic forced the pope to cancel all trips abroad last year so the Iraq visit will be his first overseas journey since November 2019.
Editing by Joanne Stocker-Kelly